Harlequin Romance Novels - A Bit of a Book Review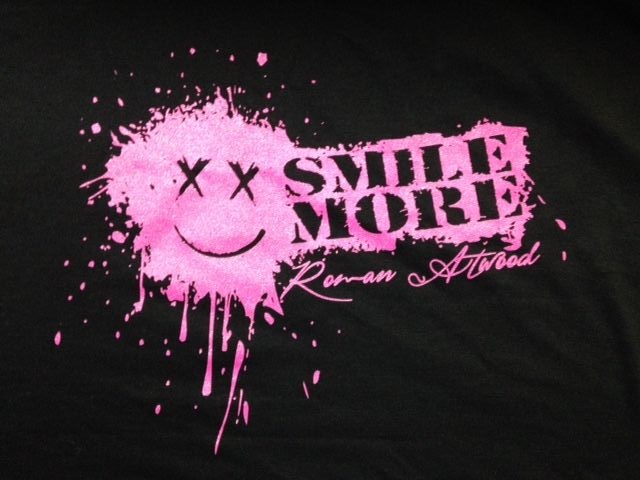 Orangeville, Ontario
August 7, 2016 10:29pm CST
I mentioned that I recently received a book in the mail that seemed out of the blue. It was a Harlequin Romance and I decided being in the funk I am in, that I would lose myself in this romance novel. Several years ago I wrote to Harlequin about their submission guidelines. Harlequin has very strict guidelines as to how they want their stories to be written. Basically, girl meets boy, boy pursues girl, girl resists boy, girl loves boy. It's so basic but, surprisingly many moons later Harlequin is still successfully selling books along those writing guidelines. They have branched out with different categories such as Harlequin Romance Suspense, but the guidelines remain the same. I just finished reading "Once A Rancher" by Linda Lael Miller. (I said I haven't been here because I've been taking some time to read, well I read that book pretty quickly). The story was cute. It was a romance. It was a typical Harlequin Romance. It's kind of hard to get excited about stories that follow the same guidelines book after book after book. I enjoyed the story. Maybe just because I needed to disappear into a romance novel for a change. I usually avoid them but I got one so I read it. Unfortunately, this book is the first in a new series for this author. My curiosity is piqued so much so that I will read the next two books in the series. "Once A Rancher" is the first in [/i]The Carsons of Mustang Creek[i] series. The Carsons consist of three brothers and this book is about the eldest; the next two will be about each of the other two. So of course I want to read them. I usually avoid romance novels, and particularly cowboy stories, but I have read one now and will have to read another.... when the others come out and I feel like getting lost in a romance again. If anything good came from my reading the book it's that the writing is so simple that I feel compelled to get back to my writing. I gave the book 4 stars out of 5.
2 responses

• United States
8 Aug 16
I think at times we need to do something light hearted and mindless.

• United States
21 Aug 16
My mother used to read those books. But you know you are right how they want the stories, seems to get old. Not that I read them much but another author had similar type of guideline or whatever that it was so similar in every story after reading a bunch of them over time I lost interest.