Hollow Earth, What do you believe?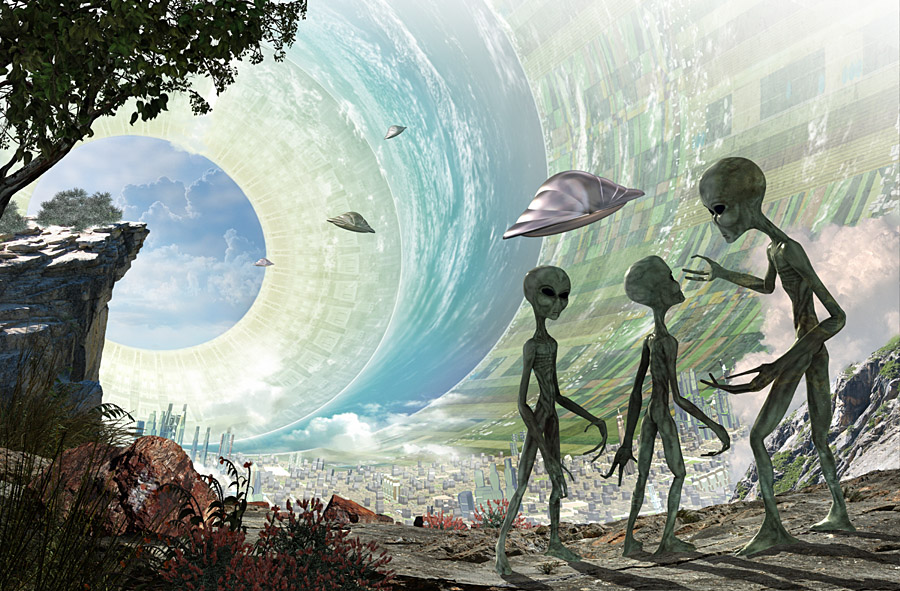 Merced, California
August 10, 2016 2:36pm CST
I first met my boyfriend with him discussing Hollow Earth down to a tee and I would be lying if I said I wasn't at least a little intrigued. Its an interesting idea and in my opinion it could be possible. Its not like we know every single thing there is to know in the entire universe (although some may think that) so why rule out the possibility? Have you heard of these theories? Whats your stance on it?
2 responses

• United States
10 Aug 16
@natashalove
do you know what the scientific definition of a theory is?

• Italy
10 Aug 16
I heard of that, and it was easy for me to believe.

I mean, the theory explains pretty much everything.