Do You Ever Suffer From Motion Sickness?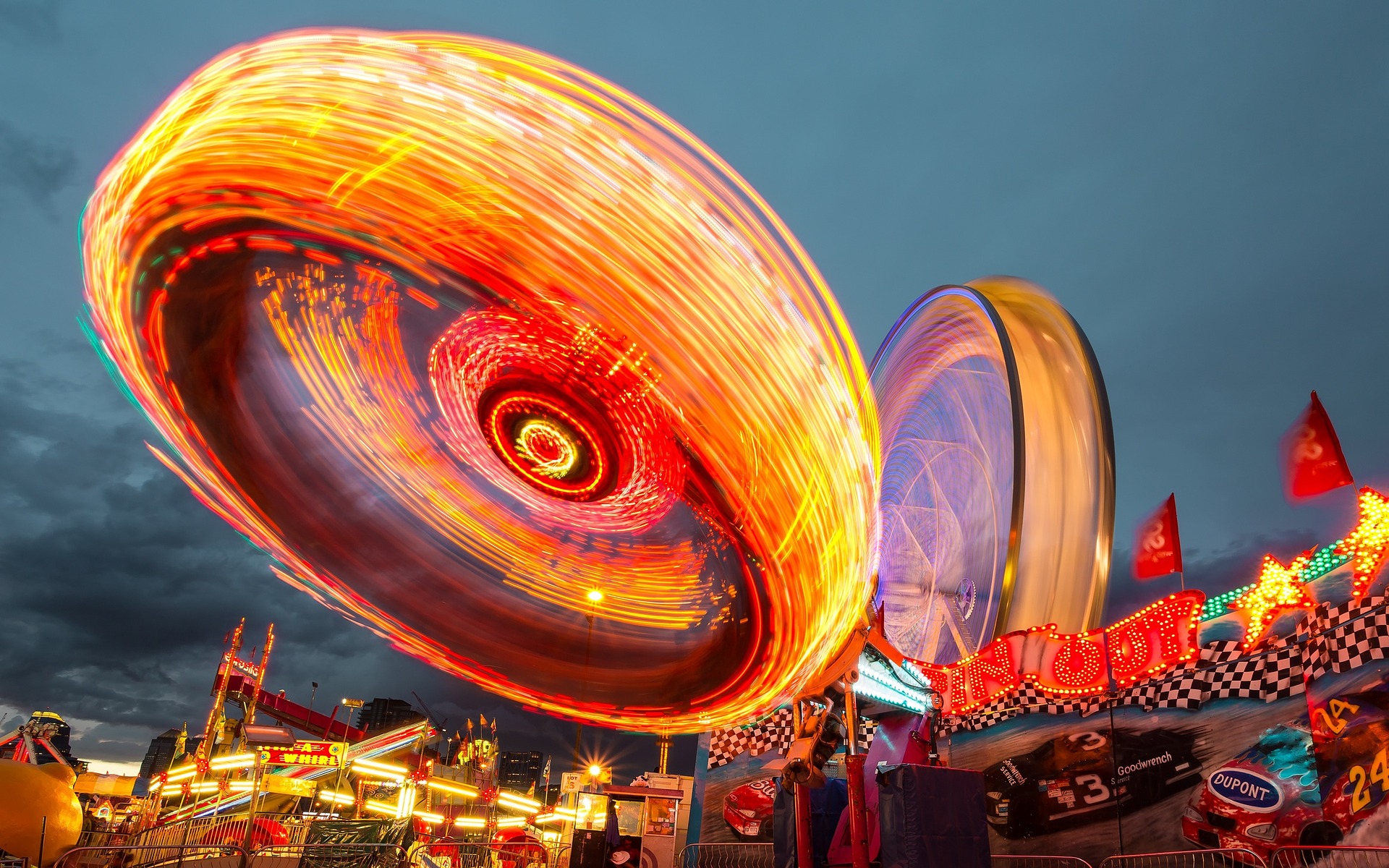 United States
August 25, 2016 1:10pm CST
Many persons suffer from motion sickness. My youngest brother would get sick just riding in the back seat of the car when he was young. Of course, we lived in West Virginia at the time and the roads are curvy and steep. He also could not ride on rides at the amusement parks, I recall. I had a short bout of motion sickness myself on a cruise ship one time and had to leave the dinner table and go to my cabin and lie down. It only happened that one time and I've been on several cruises. Most cruise ship doctors are permitted to administer Dramamine to passengers who suffer from motion sickness. Motion sickness is very unpleasant. Have you ever had it?
7 responses

•
26 Aug 16
Years ago, I had this. I always bring plastic bags with me because I always vomit then whenever I'm in a moving vehicle.

• United States
26 Aug 16
That has to very annoying, I would think. Are you still bothered by it, or did you get over it?

•
26 Aug 16
@IreneVincent
I don't vomit now whenever I take the public transportation. I can now stay inside a moving vehicle comfortably.

• United States
26 Aug 16
@rina110383
Well, that's much better for you, I'm sure. Motion sickness is not pleasant at all.

• India
25 Aug 16
Yes...our whole family, both me and my hubby and my daughter suffer from motion sickness, my daughter is the worst, she could not tolerate even 15 minutes of a ride in a car or a bus, my hubby would take a domstal (a tablet used for this purpose) before starting the travel, as for me, I could manage around 2-3 hours, but the feeling really very unpleasant. It actually spoils the whole fun when we on a trip with our father and mother or our siblings

• United States
26 Aug 16
Wow! The whole family. That has to be terrible. I guess you don't travel much in the car???

• India
26 Aug 16
Yup....the main means of travel is the train if the distance is above 2 hours, otherwise, we manage with the motorcycle or an auto. Mostly, it is the 2-wheeler that she is comfortable with, but we are thinking about a jeep now since its quite open, need to try it next

• United States
26 Aug 16
@sharay
I haven't been on a train since I went to Switzerland several years ago. I haven' been on a train in the USA for over 50 years.

•
26 Aug 16
Yes,when I was a kid. My mom would bring lots of vinyl bag hehehe in case i puke inside the Jeepney( a traditional public vehicle in my country). The smell of polluted air makes me sick in the stomach ,too.

• United States
26 Aug 16
Polluted air makes me nauseous too. I hate to smell exhaust fumes when riding in a car. I block the outside air from coming in the car. Sometimes when I forget to do that, I get a whiff of bad air and quickly block it, but sometimes it fills up the car and I have to roll down the window and try to get rid of the smell. It's awful.

• Bunbury, Australia
26 Aug 16
I can't read in a car but mostly now I don't get motion sickness. Small boats sometimes make me queasy but if I sit up and keep my eyes fixed on the horizon I can usually control it.

• United States
26 Aug 16
I don't have any problem with reading while riding in a car, but like you, I did have a problem twice in a glass bottom boat. Once in Jamaica and once at Busch Gardens in Florida. So, I don't do glass bottom boats anymore.


• Saco, Maine
25 Aug 16
I've never had motion sickness, but my younger sister always had it whenever we'd got for drives with someone. We'd always have to stop so she could be sick.

• United States
26 Aug 16
Awww Poor thing. Did she ever get over it?

• Los Angeles, California
25 Aug 16
I cannot read more than a few minutes when traveling in an auto or else nauseous and big headache.

• United States
26 Aug 16
Yes, mine just started this year. I had a vertigo attack and since then have problems with motion. I was okay on the cruise ship, but cars, busses, and vans made me sick.