Felt a Bit Like Spongebob Today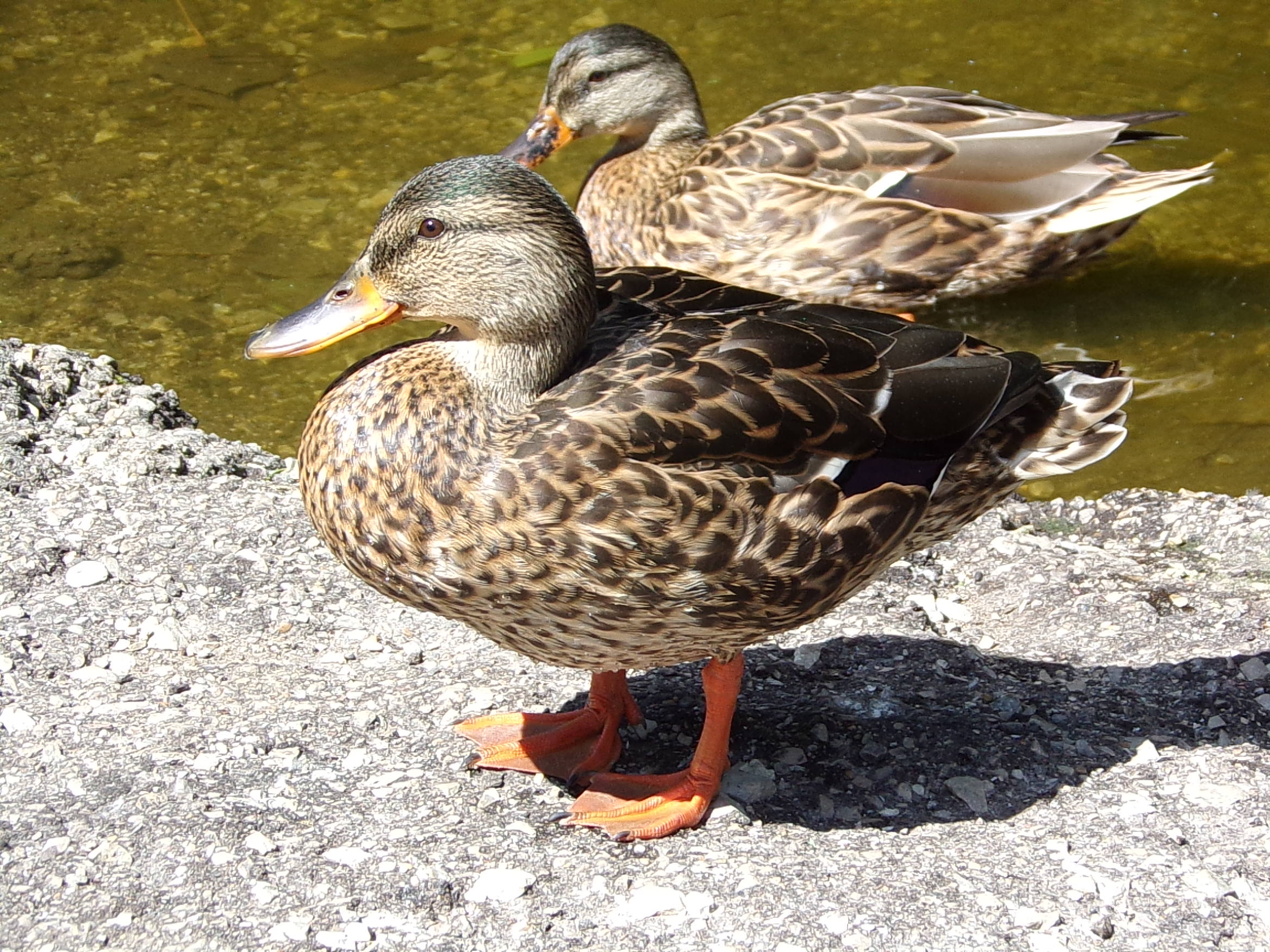 Beaver Dam, Wisconsin
September 3, 2016 3:42pm CST
Specifically, I felt like he did in the episode "Best Day Ever," the one where everything he planned on doing went wrong. First, I drove my daughter to the ice rink and discovered, even though there was supposed to be practice ice, the rink was locked up tight. So, no skating practice for her. Then, we decided not to go to the wedding because my wife isn't feeling overly great. And, when I tried to take the kids up to the motorcycle parade, we got there too late. It apparently started early and was over before we got there. I did, however, stop by the park on my way home and, since the girls and I had our cameras, I got some photos of the ducks, including this one.
6 responses

•
5 Sep 16
The other one look a bit chubby because of the feathers.

•
3 Sep 16
That's too bad but at least something good came out of it. I remember that episode all to well my daughter is a spongebob nut,lol. Secretly so am I,lol.


• San Diego, California
3 Sep 16
I love ducks. The pic got my attention. :D It does suck that you missed the parade though...but ducks are cool! :D

• Rockingham, Australia
4 Sep 16
It's funny how some days you can't seem to take a trick.