first picture post. Nuthatch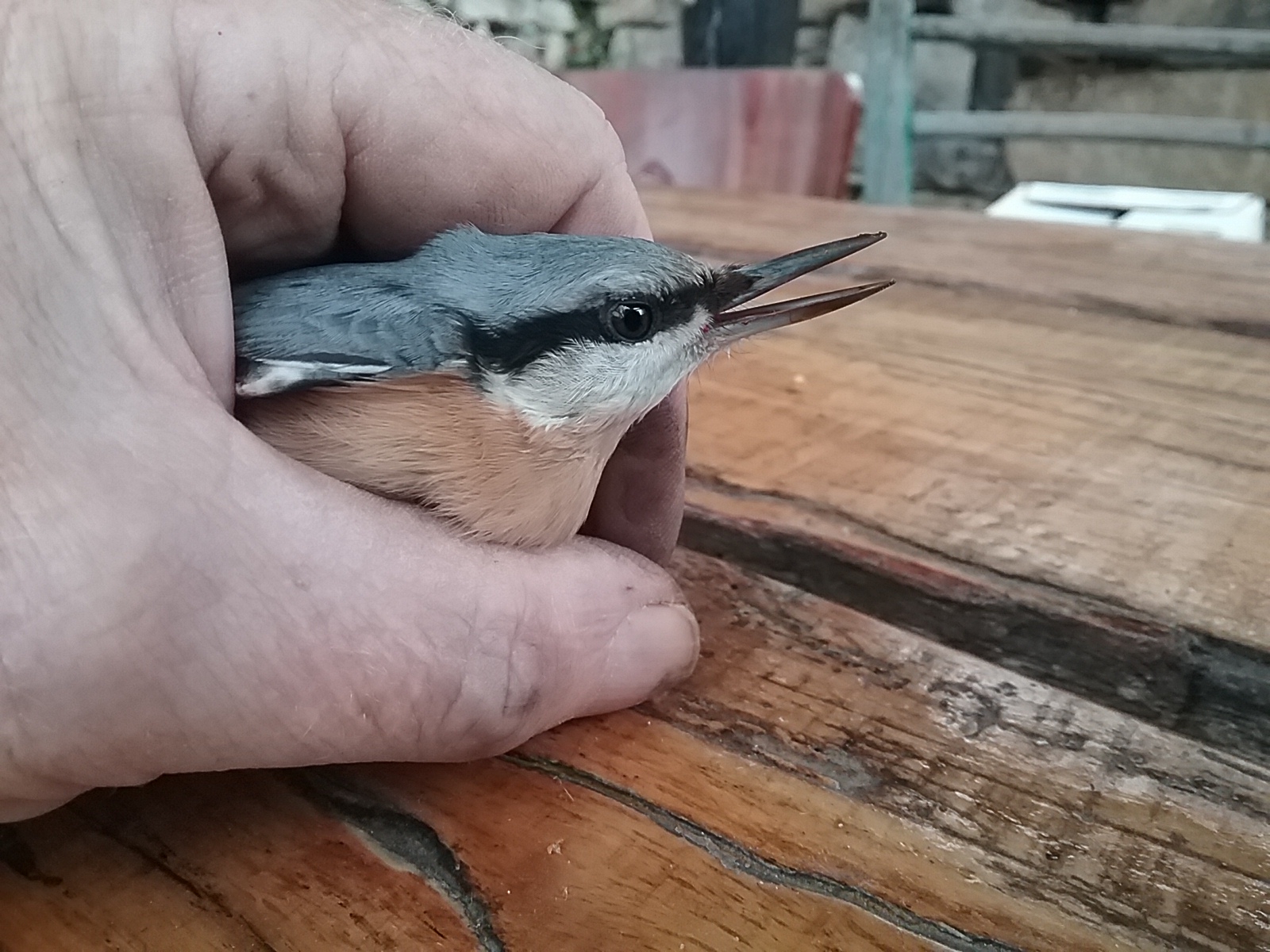 Barcelona, Spain
4 responses

• Rockingham, Australia
4 Dec 16
We've had birds knock themselves out by flying into a window. Mostly they recover if you just keep them safe until they come round.

• Rockingham, Australia
4 Dec 16
@GinerNut
That's a good idea but it doesn't really happen often enough here to warrant it.

• Calcutta, India
6 Dec 16
Saw the picture. Quite good for you.

• India
9 Mar 17
That was a good Samaritan's job you did. Happy that he was able to fly away.