Who Was Marengo?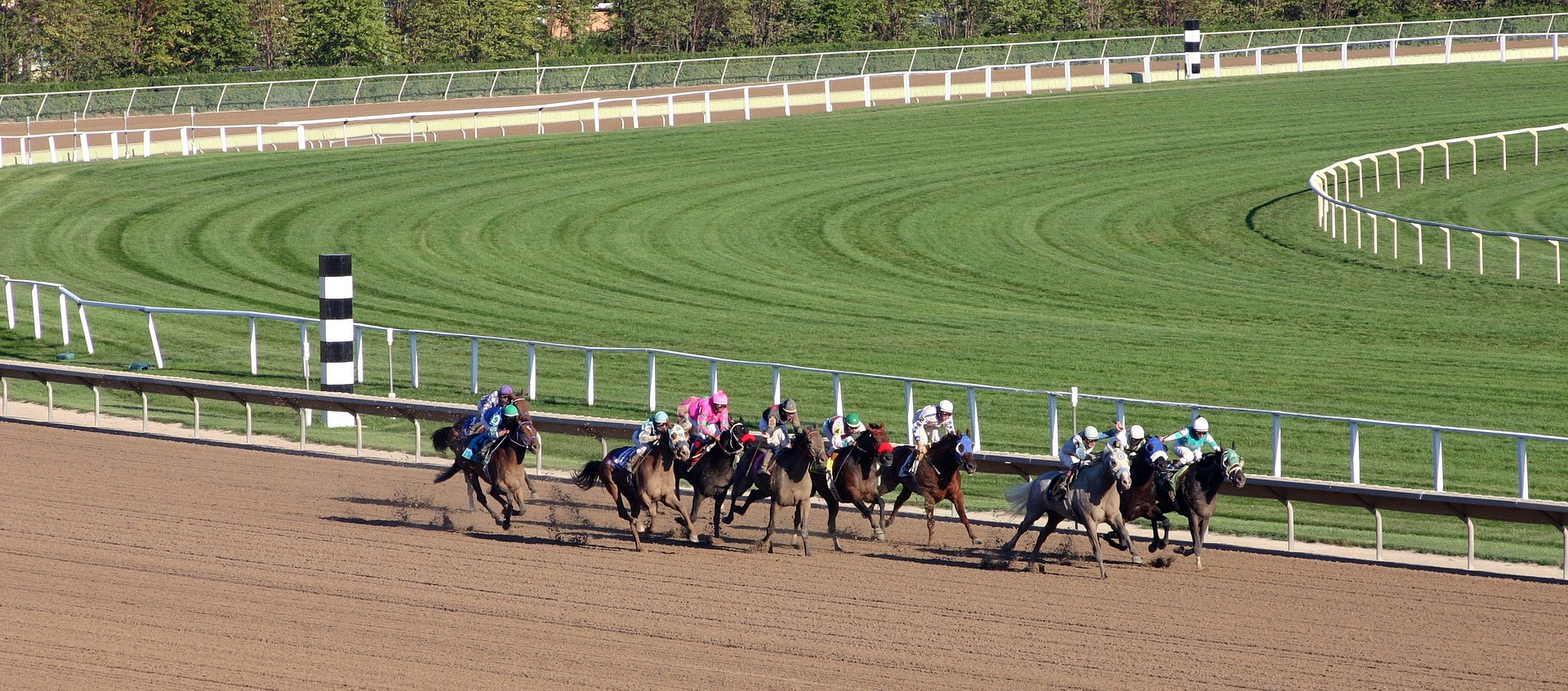 United States
April 3, 2017 10:28am CST
Some of you already know that I have published a novel. I had actually written the novel, back in the 80's for a contest and last year, I found the original manuscript, while cleaning out my office, after I retired. I updated the story somewhat and then a friend of mine helped me get it published. Now, I actually have copies of my novel that I have been gifting to friends and family. The novel is basically a "romance" novel and it didn't win the contest, but I still think it has some merit because it's not just about romance, but it's about one summer adventure on a "stud farm" and the raising and training of thoroughbred race horses. As a child, my father used to take me to horse races and I loved going with him to county fairs and other venues. My Uncle Jack actually raised horses and I learned to ride when I was very young. I love reading about horses and have seen every movie there ever was about horse racing. I live very close to where Secretariat was born and raised and I love that movie. I am looking forward to watching the Kentucky Derby next month and it's always been on my "bucket list" to go to the Derby, but I probably won't ever be able to go. I also watch the Preakness and the Belmont Stakes every year. I enjoy trying to "pick the winner" and I often do. I don't bet on the races, but I do enjoy watching the races. I also read a lot about horses and recently found some information about Napoleon Bonaparte, the Emperor of France. He owned over 100 horses of a variety of different breeds, but he especially liked gray Arabs. During military campaigns, he actually captured many Arab horses in Egypt and Syria and took them to France where he started national stud farms. Bonaparte's favorite horse was an Arab stallion which he had named Marengo. It was this horse that went on every military campaign with Napoleon for 15 years and Marengo was wounded on eight different occasions. Interestingly enough, Marengo was actually captured at Waterloo, Napoleon's last battle, and was taken to England where he was sent to stud. When Marengo was 38 years old, he died, but his skeleton was displayed at the National Army Museum in London.
3 responses


• United States
3 Apr 17
Yes, you are correct that Marengo was named after Napoleon's victory at the Battle of Marengo in 1800. Have you ever visited that museum in London?

• London, England
3 Apr 17

• Bunbury, Australia
4 Apr 17
@Ronrybs
That's sounds like a good place for a visit, Ron.


• United States
31 Aug 17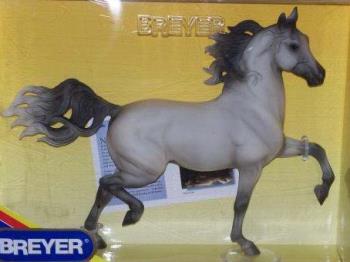 Marengo was always one of my favorite historical horses. Did you know Breyer did a Marengo figure? It's funny though because I always pictured Marengo as looking somewhat different than the Breyer model

• United States
31 Aug 17
Thank you very much for your input to my post. I really appreciate the additional information.

• Bunbury, Australia
4 Apr 17
I've heard of Marengo and he certainly had an interesting life. He lived to a good old age for a horse.

• United States
4 Apr 17
Yes, not that many horses live to the age of 38. I have a friend who has a horse who is now 40 years old. He was just talking about his horse a few days ago.