Singlehood Does Exist in Greek Mythology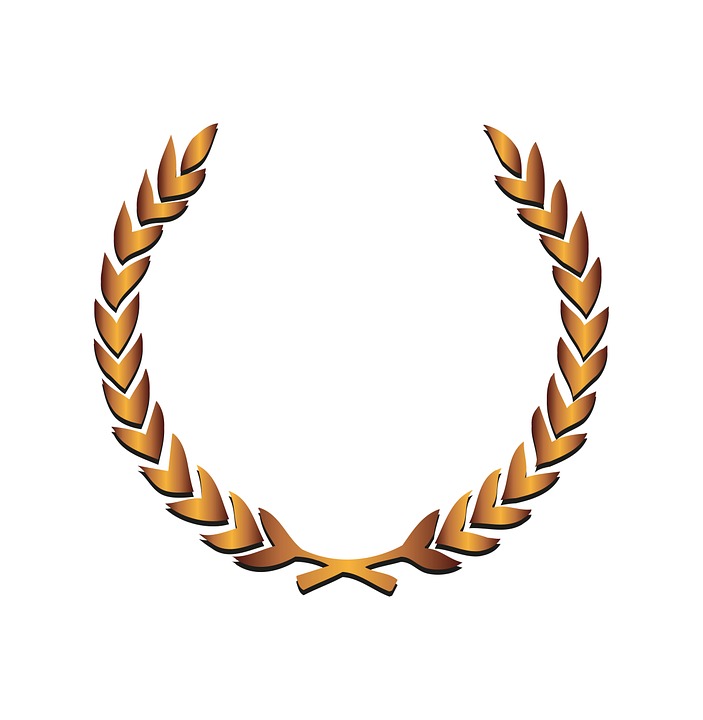 Philippines
April 9, 2017 8:58am CST
A good moral lesson from the Apollo's story. If you could still remember that Apollo was the son of Zeus. He is so handsome but in vain of loving someone. Why? It all started when Apollo scrutinized the short stature of Cupid. As it expected, Cupid had his revenge by shooting the heart of Daphne. Daphne is a goddess that captured the attention of Apollo. The arrow that struck the heart of Daphne made her hate Apollo. Head over heels, Apollo pursued to court Daphne. Daphne cannot stand the presence of Apollo and asked the help of her father Peneus. She was turned into a laurel tree. Because of this, Apollo cannot forget his love to Daphne. He made the laurel to be his sacred tree and played his lyre on the same spot every day. It seems singlehood does exist in gods or goddesses. It is really a sad ending story of losing someone. If I am going to end it, I will make Cupid and Apollo be friends again. Then, reverse the curse that has been cast. Image CreditZ: pixabay.com
8 responses

• Philippines
10 Apr 17
a Greek mythology indeed.



• Philippines
11 Apr 17
@Shavkat
seeing the movies "Clash of the Titans","Wrath of the Titans", "Immortal", even "Helen of Troy" and some other films about mythology, i somehow think these gods were really alive. maybe, because of these structures in Greece, like the Parthenon.

• Philippines
11 Apr 17
@ridingbet
I agree. The gods and goddesses turned into life in films.


• Switzerland
9 Apr 17
For what I know about Greek mythology, Apollo had many love affairs with both mortals and goddesses. The most famous was a mortal named Hecuba (married to the King of Troy). The union between Apollo and Hecuba produced a son named Troilus. He had other sons.





• Australia
11 Apr 17
Myths are fascinating, aren't they .. They capture our imagination and influence our way of thinking ..

• United States
9 Apr 17
Same here.Green on this.Than you sharing this interesting post.

• Raurkela, India
9 Apr 17
It does exist among human beings too.

• Philippines
9 Apr 17
@aninditasen
I agree. It is not a big deal if a person to choose to be a single person.

• Raurkela, India
9 Apr 17
@Shavkat
Singlehood by own choice is not bad. If a person want's to stay single by his own choice he should be allowed to do so.


• Canada
9 Apr 17
Nice to see even gods have their own issues, broken hearts and all.

• Gainesville, Florida
9 Apr 17
Considering they were gods, they sure did like to argue and fight a lot among themselves! Not exactly what you would expect from a deity.