I am planning to order a dress from mylot earning.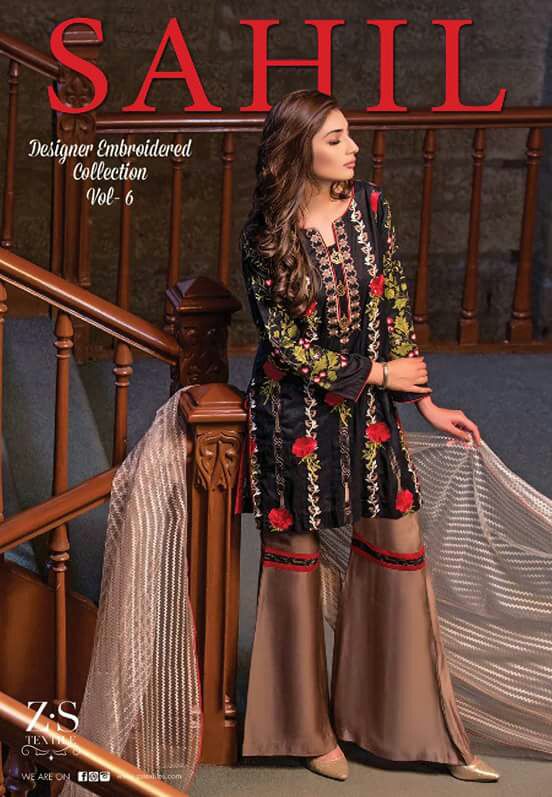 Karachi, Pakistan
10 responses

• India
28 Apr 17
@amnabas
That is a nice way to spend the money you earned.Update us as to what you bought.

• Chile
28 Apr 17
You will tell us what you bought! It is a wonderful way to spend your money earned here


• Bunbury, Australia
28 Apr 17
That's great that you are able to buy some nice clothes with your myLot money.


• India
28 Apr 17
That's great , one of the best use of online earning is buying dresses, that's what i do mostly. I like it when i buy online with the online earned money. Hope you got a good dress and don't forget to post the picture .


• Canada
28 Apr 17
Great use of your earnings! I just started here not too long ago so I obviously have a ways to go before I can use mine but it's a great way to make some pocket change.


• Israel
28 Dec 17
That is a nice amount you earned. How often are you on here?