Your opinion on cannabis: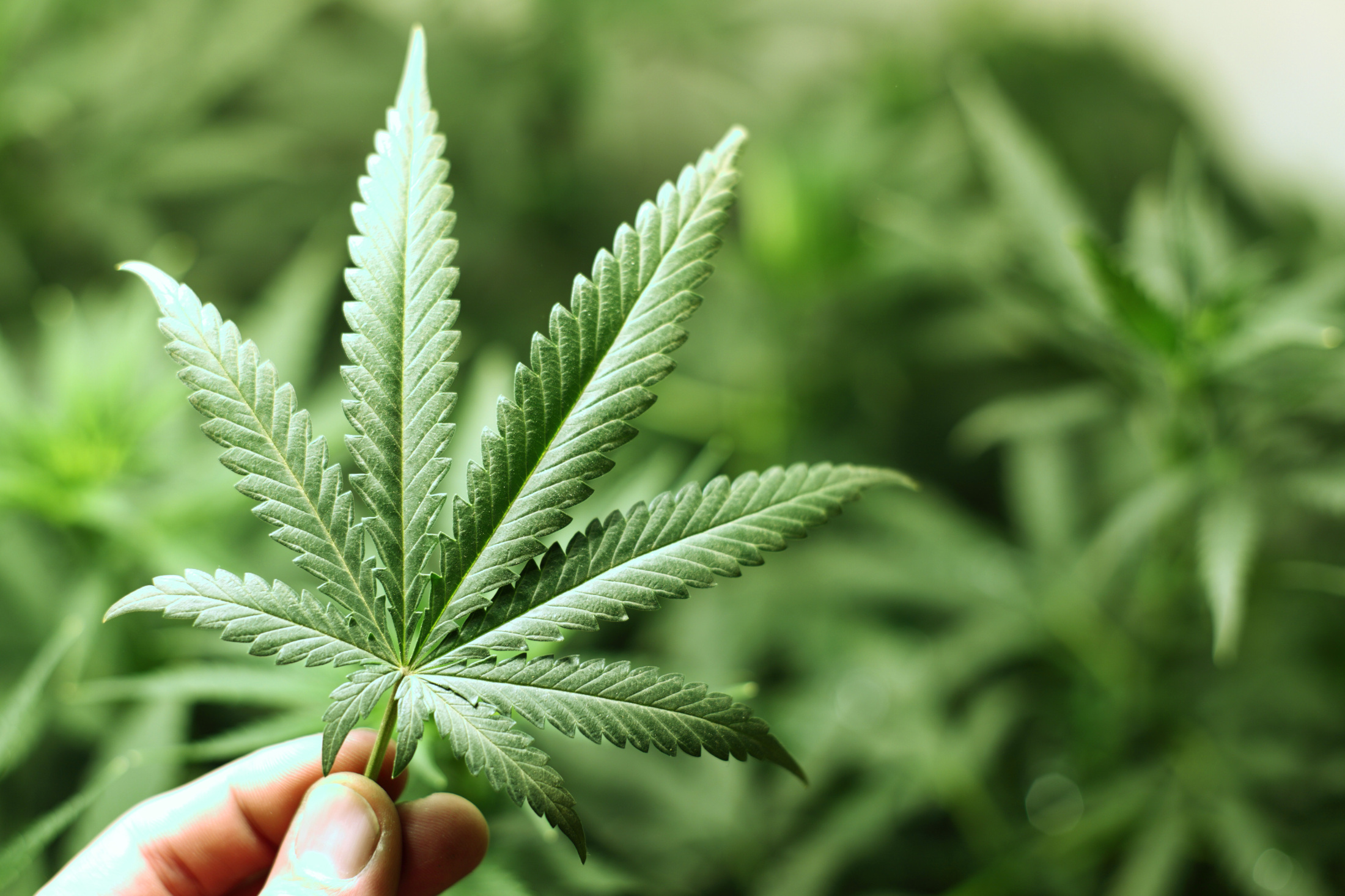 South Africa
May 3, 2017 3:48am CST
What is your opinion on the use of cannabis? Do you think people should still be leery about its use? My personal opinion is that it depends on the person. I have friends that use it and go on with their normal lives, but then I also have friends that hate it and doesn't like the effects. Some people say it leads to other substance abuse while others say it demotivates them. Then of course there's the fact that it has a lot of medicinal properties that truly does help a lot of people. What is your opinion on the use of cannabis?
3 responses

• Switzerland
3 May 17
I agree with
@JolietJake
it's up to the individual to decide if to use it and when and how to use it. Those who realize that it has side effects on them should avoid.


• Davao, Philippines
3 May 17
I've seen videos on youtube about a cancer kid who was treated by cannabis. Luckily he was okay now. I think it depends on how you will take it, unlike others, their taking it because they want to get high and they got addicted because it's in their system already.



• Hyderabad, India
3 May 17
yes. I agree with you. Even poison has got medicinal value provided if taken in limits.