Ramadan Mubarak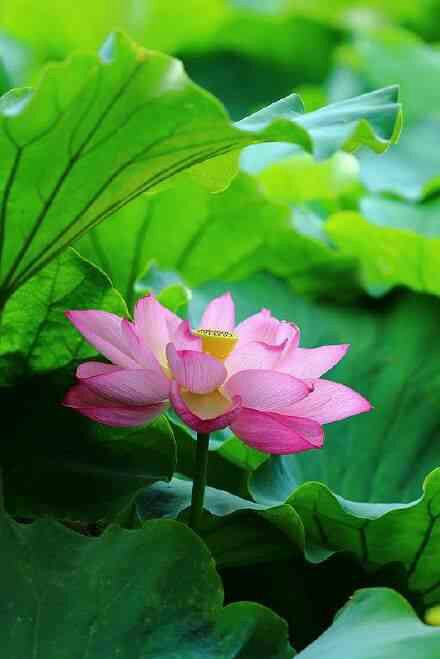 China
May 26, 2017 4:18am CST
I understand that the Ramadan has commenced today and it will be a month of fasting for all the Muslims around the world. I've heard many versions about their observance but I cannot really understand how could actually not be allowed to swallow their own saliva. Also they are not allowed to drink water for the entire day until dinner time. I wonder if this is being extreme and most of all, impractical. What do you think? Latest addition, I just found out that the drinking of water is in fact forbidden so here is something that might help you if you have Muslims in your circles. Etiquette for Non Muslims during Muslim Ramadan

It's Ramadan. But what if you're not a Muslim; just a caring, considerate person. Is there anything you should be doing? Nope. But you can earn some cool points if you follow these 10 tips.
5 responses

• Boise, Idaho
26 May 17
That is extreme. Dehydration can occur and this can be very serious.

• Boise, Idaho
26 May 17
@artemeis
.....Are they allowed other things that might have water in them such as fruit or something?

• China
27 May 17


• China
26 May 17
I have never heard of it.I think it is a harsh religious discipline.

• United States
29 May 17

An explanation of the Islamic tradition of fasting during the Muslim holy month of Ramadan.

• Holiday, Florida
26 May 17
sounds like a scary practice but obviously it works for them.

• India
26 May 17
It's extreme, I hope they understand and moderate themselves