Sphenopalatine Ganglioneuralgia: What in the World?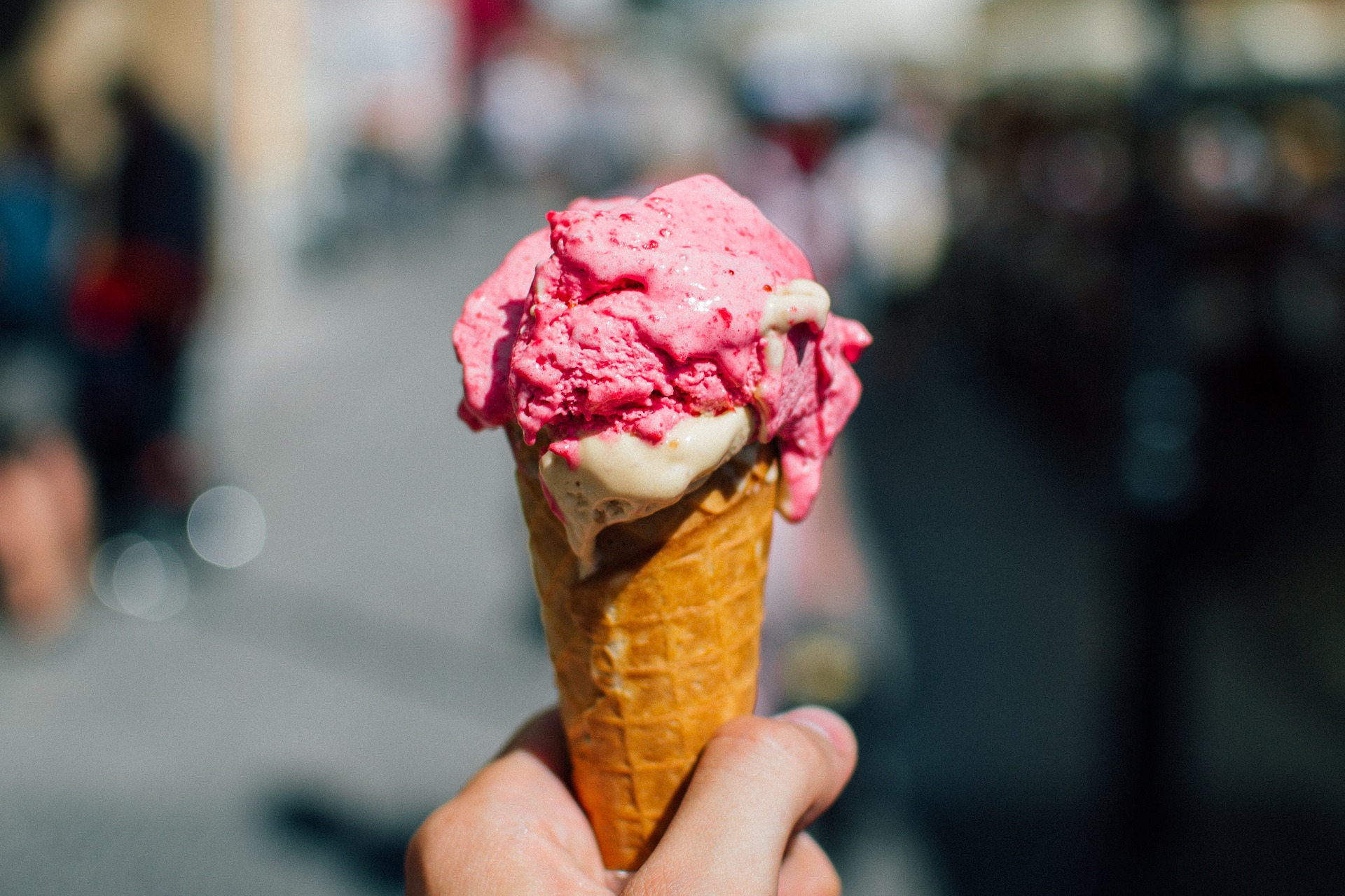 United States
May 30, 2017 10:58am CST
Sphenopalatine Ganglioneuralgia: What In The World? You may have suffered this yourself. Almost everyone has at one time or another. If you have, you probably didn't know the medical name for it. Now, if you can learn to pronounce it, you can amaze your friends with this bit of knowledge. What is it? Brain Freeze! Have you ever eaten or drank something so cold that it caused a terrible pain in your head? That's brain freeze. I only remember that happening to me two times. It's very painful and the first time it happened, I had no idea what was going on. It scared me really bad. Has it ever happened to you?
3 responses

• Sweden
31 May 17

Have never heard the name, and can't remember suffering from it either..I rather eat half melted icecream, as it tastes a lot better..



• United States
30 May 17
Yeah I was gonna say, from your pic, it looks like an ice cream headache.

• United States
30 May 17
Brain Freeze....it's the worst but it hasn't stopped me from eating ice cream