Happy Friday Everyone! Crazy day ahead of me. What are your plans?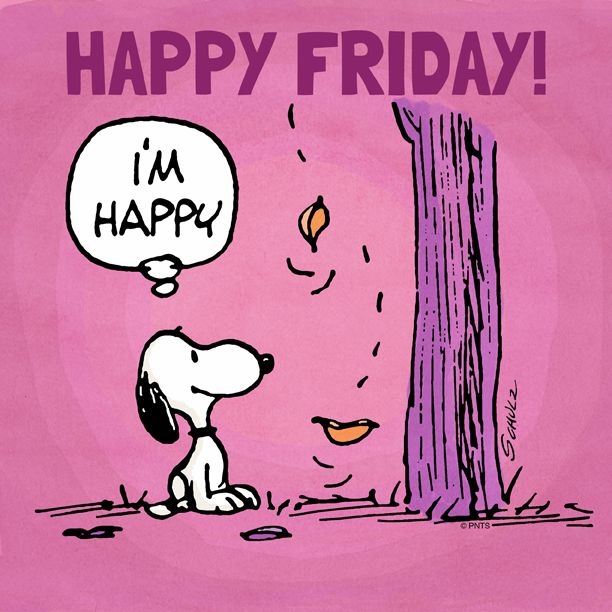 Manahawkin, New Jersey
November 17, 2017 8:32am CST
Happy Friday my friends! It's going to be a crazy Friday for me. I have two parent/teacher conferences for my kids and have to get ready for my son's birthday party tomorrow. I will be cleaning, decorating, wrapping gifts etc. I am a little nervous about my kids conferences, they do struggle in some areas at school but are very smart. It is chilly here in NJ, 40 degrees. Next week is Thanksgiving, we are going to the D.C. area for Thanksgiving this year. We usually go to my in-laws but they have been treating my poor husband pretty badly for the past six months. I hate to be negative on MyLot, but does anybody else out there have rocky relationships with their families?
5 responses

• Pamplona, Spain
17 Nov 17
Should go very well for you with such a positive outlook. When you say D. C. do you mean Washington D.C.? Just wondered about that one as I am not familiar with just D.C. He deserves to be treated much better than that I would say and wish the little one a very Happy Birthday too.

• Los Angeles, California
17 Nov 17
I have no plans except for going to the library.


• Canada
17 Nov 17
I do with my sisters after both my parents passed away. Haven't spoken to some of them in almost four years now. Sorry your husband is dealing with that. Hope all goes well at the conferences today.

• United States
17 Nov 17
Oh you will be alright. If only you guys knew.