I'm back after 4 years!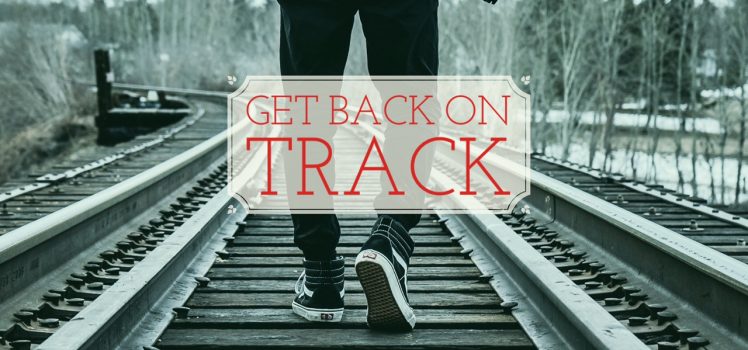 Philippines
December 22, 2017 9:45am CST
i'm back on track! how's mylot after 4 years? does it still pay well? i received my first pay check in 2013 and i dont know if until now they are still paying for every comment you made. kindly help me if they still pay you, if they do, i will continue my journey here. :)
5 responses

•
22 Dec 17
Hi and welcome back


• Philippines
22 Dec 17
hi alex! thanks for welcoming me back here. its been a while since i used mylot! :)

• Cambridge, England
22 Dec 17
myLot resumed the earnings program in August 2015. The earnings algorithm has changed. You are now paid depending on the number of interactions your posts receive from others. It's all explained in the Earnings Program FAQs. You should also take care to read the new Guidelines (pretty much the same as they were, but much easier to read). Everything can be found under "Help" in the menu under your username.

• Philippines
22 Dec 17
oh.. so it has changed. we should be more creative about posting our topics here so that a lot of people will reply on your topic. anyways i will go to earning program faqs now. thanks for helping! :)


• Philippines
22 Dec 17
the minimum payout is now $5 (not $10). we now earn for like, responses and comments received, either in our posts or elsewhere. those who are engage in conversations then to attract more interaction. here is the link to the guidelines and faq

Have questions about myLot? Help is here!

• Philippines
22 Dec 17
good to know that the payout now is already $5 not unlike before $10. thanks for the help!

• Philippines
22 Dec 17
@xxdimples07xx
mylot admin is still goaskalice (though it's now a male name alex), while for tech stuff it's mylotbugs

• Philippines
22 Dec 17


• Okotoks, Alberta
13 Mar 18
Welcome back I'm happy to interact with you