Life after death--become a tree!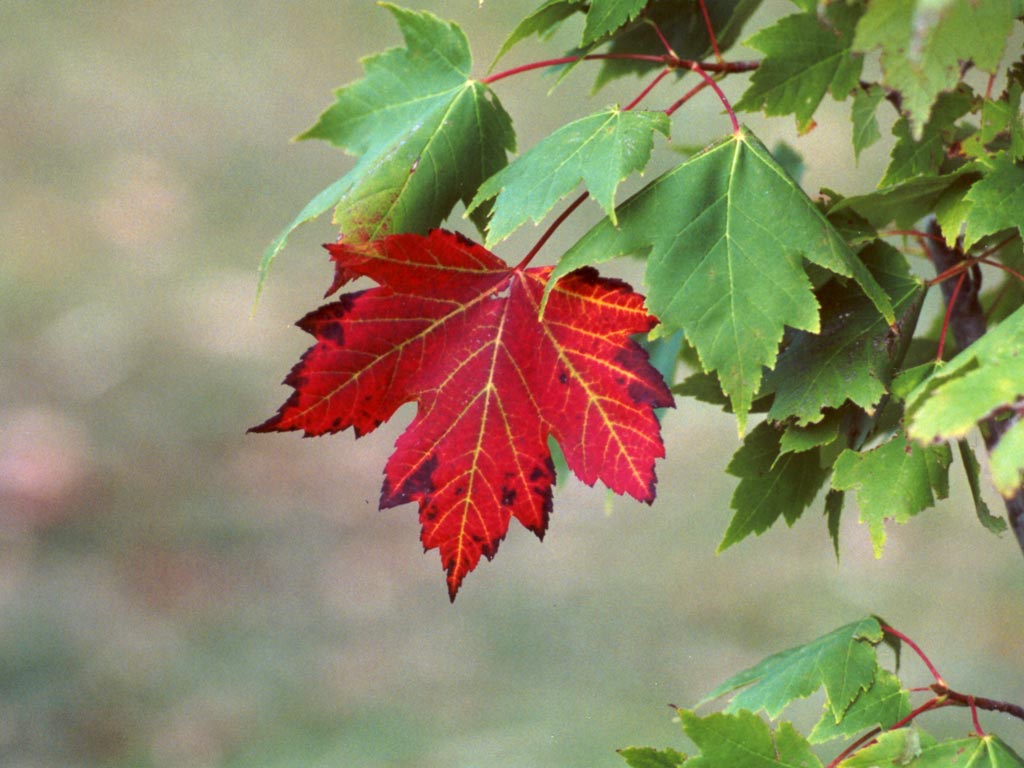 United States
February 13, 2018 2:03pm CST
When I die my children are supposed to burn my remains after letting whoever wants to harvest anything useful like eyes, skin, or any other organs. Then scatter them in my home state to fertilize the earth. But today my cousin on Facebook shared a post about the BioUrn. My ashes would be in a special biodegradable urn that starts at $145, very reasonable! There is a seed in the urn and when you bury it a tree grows from it. I would love to grow a red maple (as pictured) from my ashes!

I don't know why anyone would want to be filled with chemicals and shut up in a coffin lowered into a concrete box in a hole then have the whole thing filled with dirt. What a waste of land and resources, in my opinion. I would love to be useful after my body dies.

I have seen a lot of earth-friendly ways to dispose of remains but so many of them are unaffordable for the average family. This one is economical and creates new life from old. What do you think about this idea? Is it something that you would do?
7 responses


• United States
13 Feb 18
It would beautify the earth and help maintain a healthy environment, unlike using land to bury and empty husk. I like the idea of my empty vessel helping to grow a lovely tree.

• United States
14 Feb 18
@Courage7
I assume that they could if they know where it is. My son would ideally ask permission of the present owners of my grandparents' farm. Barring that, he would find a nice place in my home state to plant it.

• United States
13 Feb 18
@dragon54u
And can the family left go and visit the tree, do you know?


• Peoria, Arizona
14 Feb 18
That's what my mom wants to do! She wants to be placed next to her best friend's tree that she lost when she was only 10 years old. I think it is beautiful.

• United States
14 Feb 18
That would be a beautiful thing, I agree. I hope she can do that.

• Peoria, Arizona
15 Feb 18
@dragon54u
After I told her about it, she has been set on that haha

• Philippines
13 Feb 18
Is it something I would do if we have that here in this country.


• Philippines
15 Feb 18
@dragon54u
If you wish to be cremated, you can rent a coffin. Which means you here we cremate without coffins. But buying coffins here is way more expensive.

• United States
13 Feb 18
yes this is a good idea.We are being cremated both of us.

• United States
14 Feb 18
I think it would be wonderful for the two of you to grow trees side by side. You'd be together in and on the earth as well as in the afterlife.


• United States
14 Feb 18
@dragon54u
that sounds so lovely.I will be in the Veteran's cemetery with my brothers.

• Daytona Beach, Florida
13 Feb 18
That is not a bad idea. Besides your soul will already be free and living an entirely different life so it would be great to have your body be able to do something good.

• Rockingham, Australia
13 Feb 18
Any parts of us that can be 'recycled' will be. This is a great idea. Really, once we die, the body is just a shell that once held our soul and that will be long gone.

• United States
14 Feb 18
Our bodies are like empty packages that have had the product used up. I wish that people would see that. They place so much importance on the vessel when who we really are is long gone. I hope a lot of me can be recycled and help others.

• United States
5 Mar 18
I think this is a wonderful idea.