When Dogs Go to Rainbow Bridge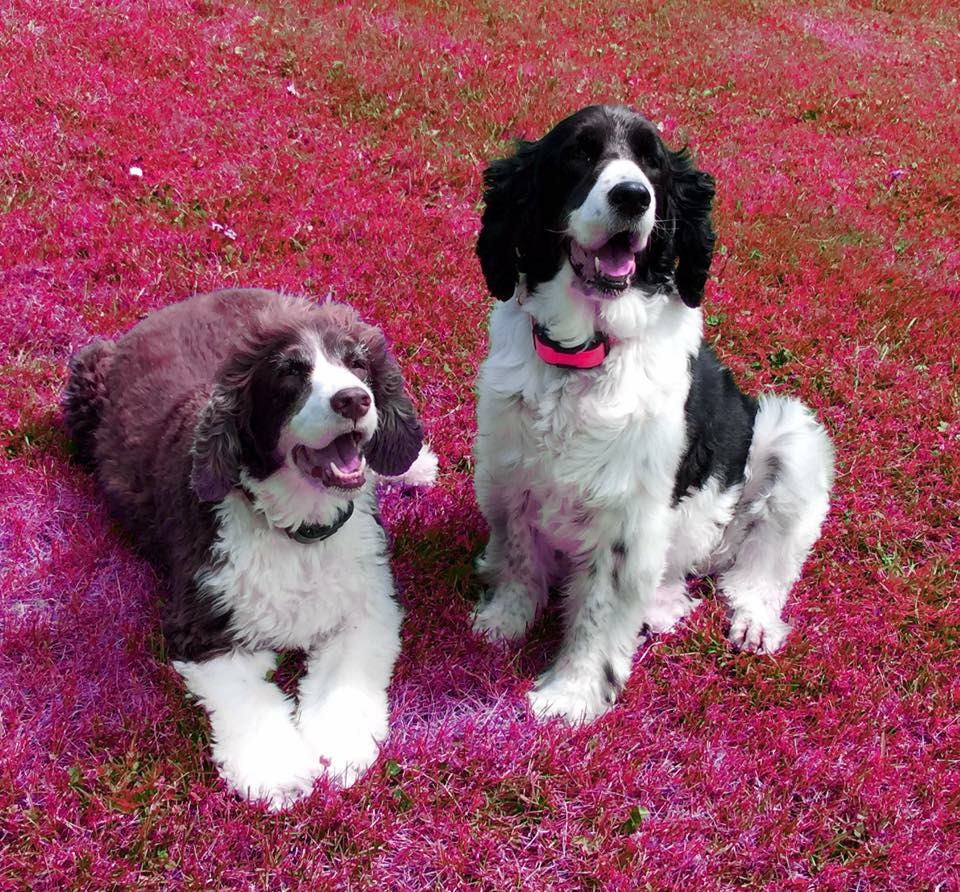 United States
April 23, 2018 8:24pm CST
This house feels empty, there is a noticeable silence. My 2 dogs have gone to Rainbow Bridge over the last 6 months. They were more than just pets, they were beloved members of my family. I miss them a great deal. And so, I am looking for a puppy to adopt and love and give a fur-ever home to. It's alot of work, been there and have done that with 2 puppies before and it was so worth it as we got to have them both for 12 years. I am sure others can relate to this situation..
4 responses

• United Kingdom
27 Jun 18
It hurts so much when they go. I've had dogs for many years and I know it's just part of life to lose them but I miss them all so much. I think of the ones I've lost now and then and hope their spirits are running happily in some heavenly field. Last year I lost my 13 year old dog to a heart condition. I got a rescue dog after a couple of months as a companion to my other dog who was mourning very deeply. It was a great decision and they are really happy together.


• Canada
24 Apr 18
I feel your pain as I lost my last dog just 2 months ago and he was 14 years old. But I am going to wait awhile before I adopt again. I have had 4 dogs over the years.

• United States
24 Apr 18
I can totally relate to the situation. They aren't animals, they are family members in fur suits. I lost 9 cats and my dog last October 2nd when my house burned down, the people around me couldn't understand my mourning over losing them. They were my friends, my family, my companions...they loved me unconditionally and totally trusted me. We were there for each other and I am still blaming myself for their passing although there wasn't anything I could do about it. I wasn't home at the time and the fire was caused by the power company. I have flash backs and nightmares about losing them, I cry uncontrollably at their loss. I feel your loss and totally understand what you're going through. I hope that you can find a puppy to give your love to and provide a fur-ever home to. Especially one that needs a loving person who understands dogs like you do. Keep looking, the right one will come to you.