New World Record Set in Oman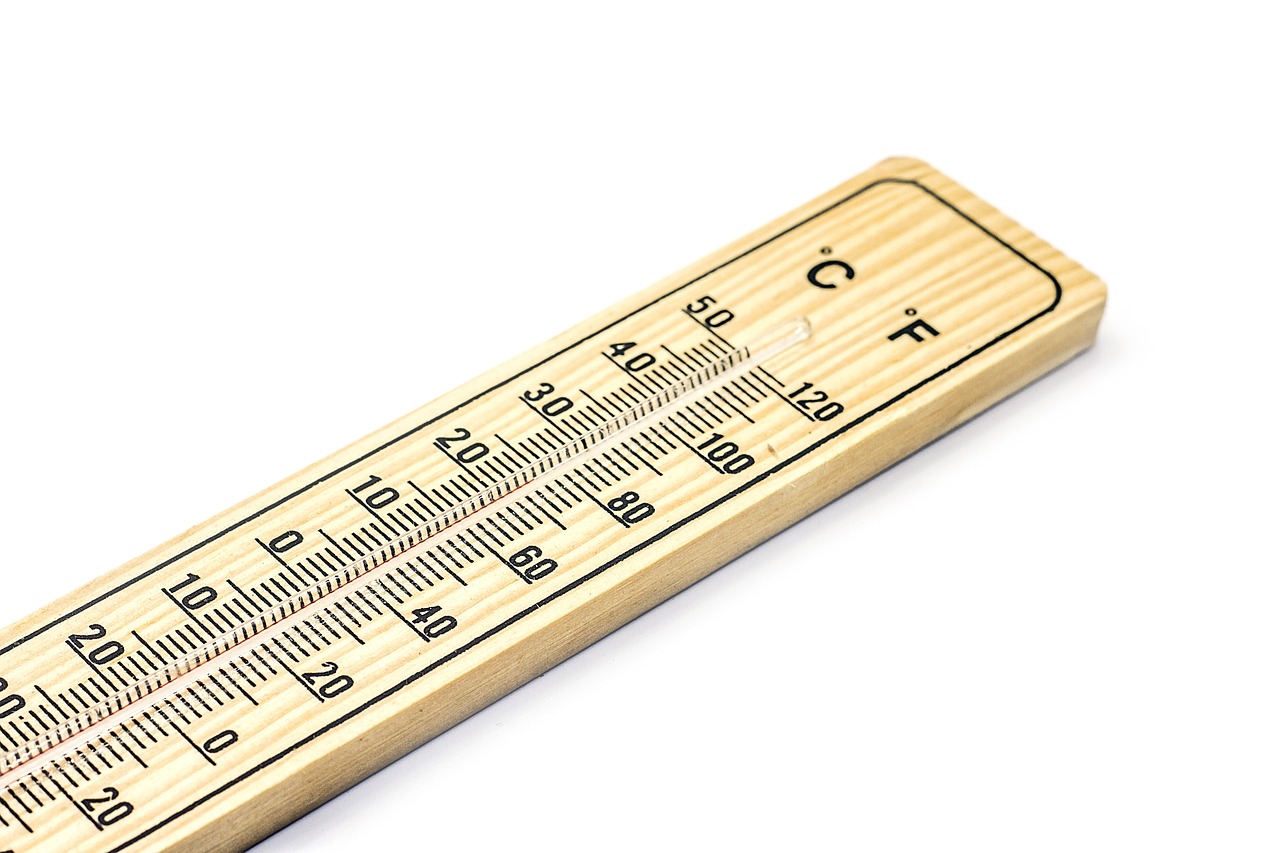 United States
June 29, 2018 2:00pm CST
I recently read a short news report about a new world record being set. The record was for the highest low temperature ever recorded. Every day we have a high temperature and a low temperature. The high temperature yesterday in the town where I live was 108 degrees. And the low temperature was 77 degrees. It was hot! Or so I thought. But then I read about a city in the nation of Oman that recorded a LOW TEMPERATURE of 109 degrees. Curiously, the report did not mention what the high temperature was there in that city--but it obviously was higher than 109. Can you imagine waking up at 4:30 in the morning and it's 109 degrees out? That's crazy! You might be inclined to proclaim, "Oman! It's hot!" What's the highest temperature you have ever experienced? For me, it was 119 degrees in Arizona many years ago. Is the world getting hotter or am I getting older? I just can't take the heat as well as I could when I was a youngster.
6 responses

• Baguio, Philippines
1 Jul 18
Here in Baguio City, the hottest temperature is 21 degree Celcius or 70 degrees Fahrenheit and the coldest is 6.3 degree Celcius or 43.34 degree Fahrenheit..

• United States
1 Jul 18
Wow, that is a very cool climate for this time of year in the Northern Hemisphere.

• Romania
29 Jun 18
Man, that's hot!

The highest temperature for me was 108... and it was awful! I can't even imagine how it would be if it gets to 120 or more. We are getting older and the world is getting hotter, this is not a happy combination



• Rockingham, Australia
16 Aug 18
How could you ever sleep with those sorts of temperatures? You'd certainly need air conditioning.

• India
6 Jul 18
We have 48 degrees Celsius as hottest which is way much higher..

• Bangalore, India
29 Jun 18
The world is definitely getting hotter in summer and colder in winter. The duration of winter is also shrinking. Global climatic changes can be seen.