In Alisha Resort there is eco-friendly garden.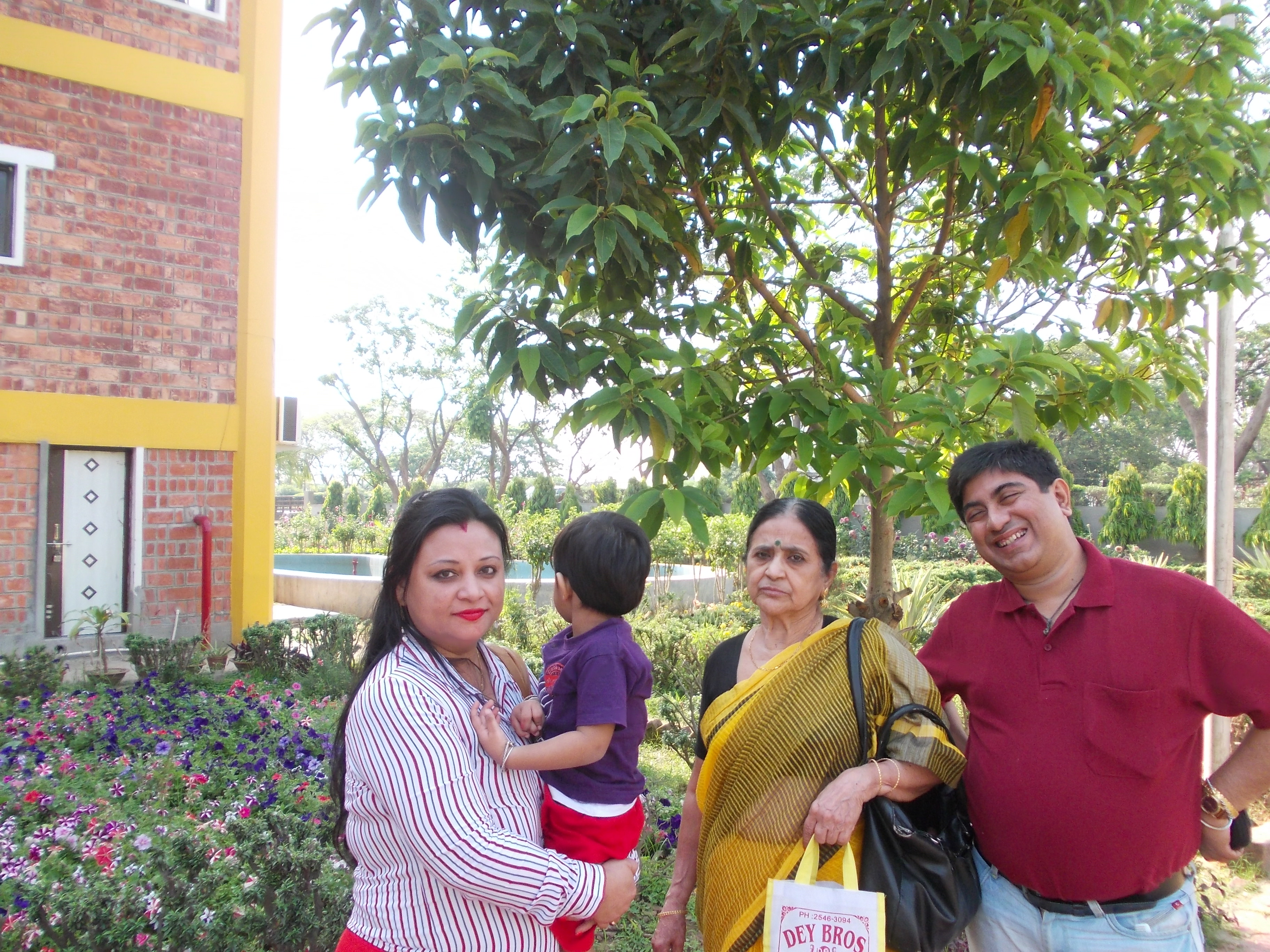 4 responses


•
20 May
Thanks Mayka this Resort is located in West Bengal on Burdwan highway.

• India
22 May

•
22 May
@mayka123
Thanks Maykaji it is really a good place to visit.


• Raurkela, India
20 May
The back ground scenery does look green and refreshing. Hope to visit it sometime.

•
21 May
Thanks Aninditaji yes the greenery brings fresh oxygen in that place.

• India
27 Mar
A well appointed garden must have a water body. I have a waterfall in my garden.

•
27 Mar
Thanks Always smiling. It must be great. Where do you stay in India?

• Daytona Beach, Florida
27 Mar
Looks like a very lovely and relaxing place.

•
27 Mar
Thanks Rasma yes I enjoyed the place.