Today Was Doctor Day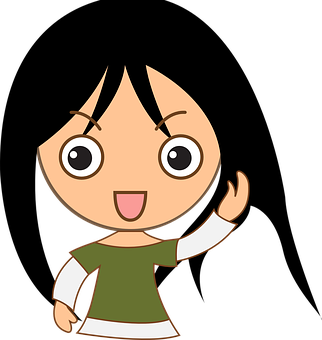 United States
May 15, 2019 9:31pm CST
Today was doctor day but it wasn't for me. I had to go with my youngest daughter (the second twin to be born) to the doctor for her referral on her mass. This was the prayer request that I made a couple of weeks ago. She had been told that he had a mass on her adrenal gland that was found on a MRI she had taken after a car accident with a neighbor. When the doctor today read over everything she asked where she heard that she had a mass on her adrenal gland. She informed the doctor that her chiropractor that she was going to for physical therapy after a car accident told her that is what showed up on the MRI. After reading all the notes, she said that there is no indication here that says you have a mass on your adrenal gland. So she explained what she read in the results and told her she needed to go over to the hospital for a pelvic ultrasound. The mass was on her ovary and probably a cyst that could be solid or one filled with liquid. This is something that all three of my girls have battled starting in their teen years: ovarian cysts. So while the news wasn't wonderful, it was relieving to find out that she didn't have a mass on her adrenal gland. We had the ultrasound done and yes, there was a mass about the same size as indicated in MRI and it was on her ovary. So we are relieved. Her next stop is an appointment with GYN and she has to go back to her primary doctor in 3 weeks for bloodwork and other labwork results. Tomorrow I will be out again as I will be driving hubby for his -month check up following his surgery this past February. Fingers crossed that he gets to go back to work very soon on light duty and no more neck collar and can drive again. Summing up the day: I'm tired. I'm thankful. I'm going to bed early (right after I post on why I'm so tired.) Photo Credit: Pixaby, public domain
5 responses




• United States
16 May
I hope you get some rest.

• United States
18 May
I am still battling the rest, water line broken, doctor appointments where I'm the driver, assisting with rewiring trailer for the mower and hoping to get to other house and do yard work today. Not sure that is going to happen cause the man couldn't wake up this morning.

• Anniston, Alabama
16 May
That is wonderful news! I suffered with ovarian cysts too, they are no fun.