Gilmore Girls and Good Night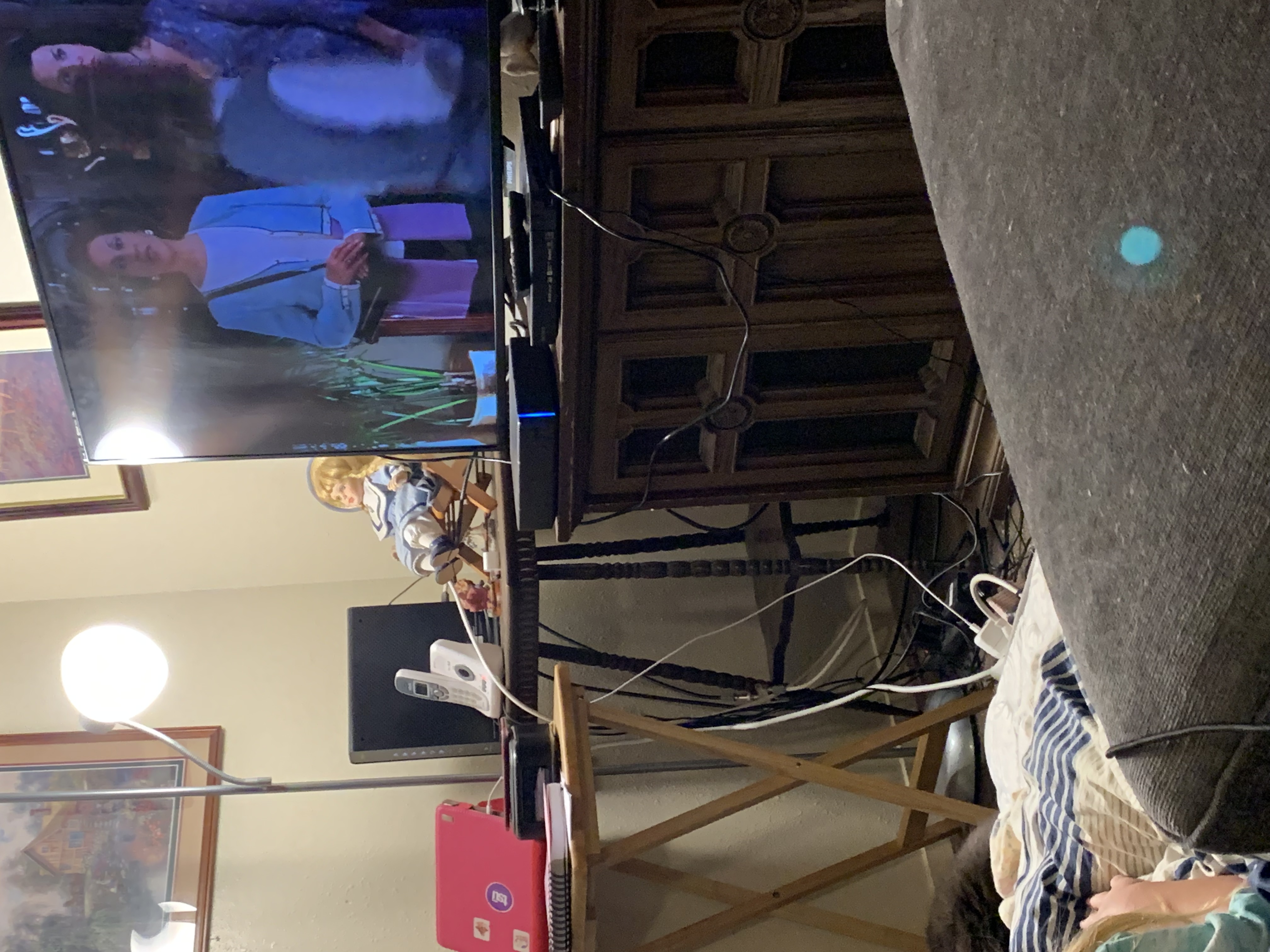 Sonora, California
June 12, 2019 2:26am CST
I'm sitting here watching Gilmore Girls with Little Miss, she likes a lot of the same shows I watched when Amber was younger! I did get some writing done on Broken Beginnings , which I am thankful for, but I haven't gotten anymore reviews done yet. We are all getting excited because in a week our company should be here we are praying for self travels. I think I finally got the poem done for Pastor Janet, but I may work on another one!
6 responses

•
12 Jun
I love reading poems. The first I encountered your poems are on the other site But you're not active there anymore.

• Sonora, California
12 Jun
I'm still on Tuetego I posted the other day! I've just been incredibly busy!

• United States
12 Jun
You're lucky Little Miss likes to watch the same programs you do! I'm glad you got your poem done in time.

•
12 Jun
@Michellekidwell
I miss Gilmore Girls. I wish they would have more series but I saw it to the end and that is it.

• United States
12 Jun
It's good that you have the poem done. Never really watched the Gilmore Girls.