Some of my favorite Beanie Babies: #1 Princess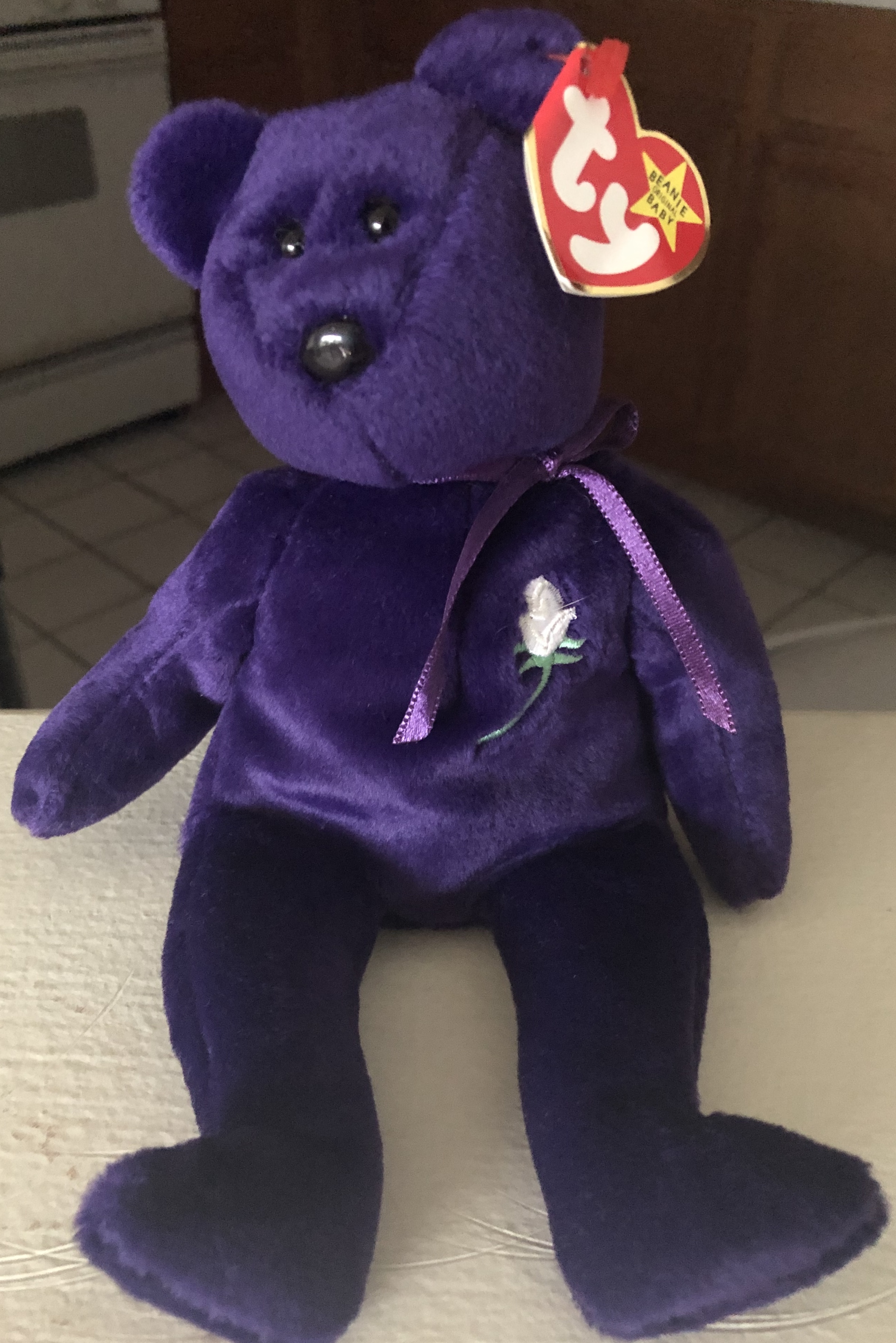 United States
June 17, 2019 6:17pm CST
I studied abroad in England the school year right after Diana, Princess of Wales was killed in an awful car crash in Paris. It was a topic in the British news almost every day. Beanie Babies were also all the rage at the same time and a lot of people (though not me) were looking to make money from their collections. The Ty company wasted no time in producing a purple bear with a white rose on the chest to commemorate Princess Diana's life. It was extremely difficult to find. In America there were waiting lists and even in the UK where Beanie Babies weren't a big thing, the supply was very limited. It has been almost 20 years since I bought this Beanie so I don't remember exactly how I obtained it. I know that I actually wound up buying a few and giving them to family members too. Anyway, I think this is a special Beanie. Princess Diana was an amazing woman.
2 responses

• East Tawas, Michigan
18 Jun 19
I really respected Princess Diana, she was a remarkable lady! Charles didn't deserve her:( I felt so bad when she was killed, in a car accident! My cousin collected beanie babies for a couple years, they were very popular. This purple bear is definitely a collectors item, you will always cherish.

• East Tawas, Michigan
18 Jun 19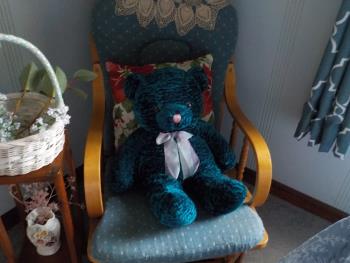 @NJChicaa
I have a large blue bear, that I'd never part with:)


• Los Angeles, California
19 Jun 19
Does it possess much value today?