Asking For The New Update of Mylot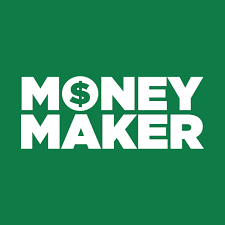 Indonesia
June 21, 2019 3:52am CST
hello guys, i have registered in mylot for a long time ago (LOL), now i try to become active again, i have got many payment from mylot, but i don't know today the payment or earning system in mylot. i want to ask, is mylot still legit and paying? and can you guys explain the system of earning today? thanks
3 responses

• Olney, Illinois
21 Jun

This is where you will learn all about the myLot Earnings Program

•
21 Jun
@ekoytyas
Yes it is legit and paying. You see on top when you earn it moves. You have to make $5 or more by the end of each month in order to get paid. Then you start working on getting enough to get paid the following month.

•
21 Jun
@ekoytyas
Try reading the guidelines or something like that and see what it says. Sorry I cannot help you anymore than that.

• Cambridge, England
21 Jun
@ekoytyas
Please read the Earnings Program FAQs (there's a link under "Help" and also in the menu on the right below your earnings figure next to the dollar sign. It explains there that your earnings are based on
how much interaction you receive from others
NOT on how active
you
are.


• Staten Island, New York
25 Jun
Mylot still pays. You need a PayPal account to get your earnings. Before they pay you though you need to have earned at least $5.