Red Card for Excessive Superlatives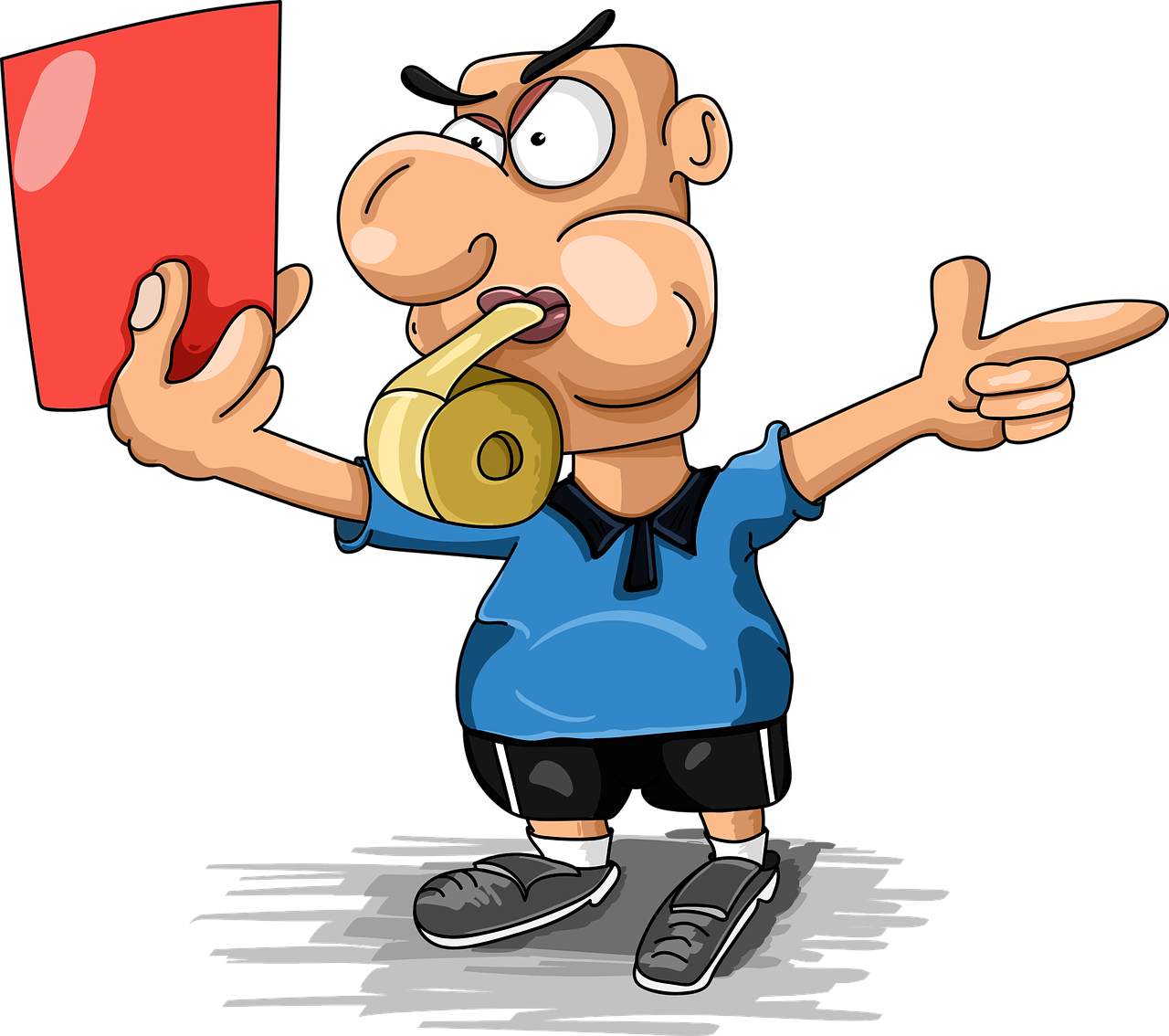 Pikeville, North Carolina
June 25, 2019 10:45am CST
I am not much of a sports fan. I do, however, enjoy events such as the Olympics and the FIFA World Cup tournaments - men's and women's. Like the Olympics, the World Cups occur only once every 4 years. This summer the women's national teams have been competing for the Women's World Cup. As expected, Team USA has been doing well. As to the title of this post; it refers to the overuse of superlatives by the commentators when describing the players for each team. Anyone who understands futball knows these women are the best in the world. It is not necessary to add to each introduction that so-and-so is one of the best in the world at her position. If she wasn't, she wouldn't be playing in a World Cup match, especially for a team playing in the Round of 16. Despite my frustration with the commentators, I am still enjoying watching the tournament. Are you a futball (soccer for Americans who won't use the correct name) fan? Which team are you pulling for?
10 responses

• Bangalore, India
25 Jun
I am not but I have two sports enthusiasts in home who love most of the sports on this planet. And football is one of their favorite. My husband and elder daughter love it and don't miss any match of Men's football tournament. Maybe they still have to find their interest in women team. And trust me this has nothing to do with gender discrimination. [


• Pikeville, North Carolina
25 Jun
Women's futball has a hard time getting the recognition and respect it deserves the world over. Even here in the US where the women's team is far superior to the men's team, it is the men's team that gets all the money and backing while the women do all the winning.

• Bangalore, India
26 Jun
@DWDavis
I think it's sad but a worlwide phenomenon. In our country women are doing great with sports but still they don't have enough support and recognition.

• Roseburg, Oregon
25 Jun
Sorry I am not a fan of any sport.

• Marion, Ohio
25 Jun
I dont follow any sports.

• Marion, Ohio
25 Jun
@DWDavis
I used to enjoy Nascar too. But its not the same without Earnhardt

• Pikeville, North Carolina
25 Jun
@wolfgirl569
I almost quit watching when we lost Dale. Kyle Busch and drivers like him are the reason I finally did quit. Drivers getting into fist fights, I can handle. NASCAR drivers who whine and fuss like spoiled brats, especially ones who didn't pay their dues but got their ride handed to them on a silver platter - no thank you.

• Green Bay, Wisconsin
25 Jun
Commentators are like that. I haven't watched but I have seen little headlines stating Team USA is doing very well.

• United States
25 Jun
I have been following it but have not watched the games, I do want to see the US play France. GO USA!!

• United States
26 Jun
@DWDavis
Thank you I will make time to watch it.

• United States
25 Jun
I am not a soccer fan, but I can see how it would be annoying if commentators tell viewers what they already know again and again.

• United States
25 Jun
@DWDavis
I agree! Someone in the know should point out that flaw to those commentators.


• Pikeville, North Carolina
25 Jun
I quit watching football years ago when I learned that the owners, coaches, trainers, and team doctors had for years been covering up the truth about TBI caused by just playing the game. It doesn't even take a hard hit. Linemen from every level from Pop Warner up to the NFL have suffered permanent brain damage from the regular blocking at the scrimmage line. Coaches, etcetera, knew for decades and played guys with head injuries anyway. I'll never watch again.

• Portugal
26 Jun
I like to see international events just like you.

• Bunbury, Australia
26 Jun
Commentators leave a lot to be desired sometimes.