My Day At A Glance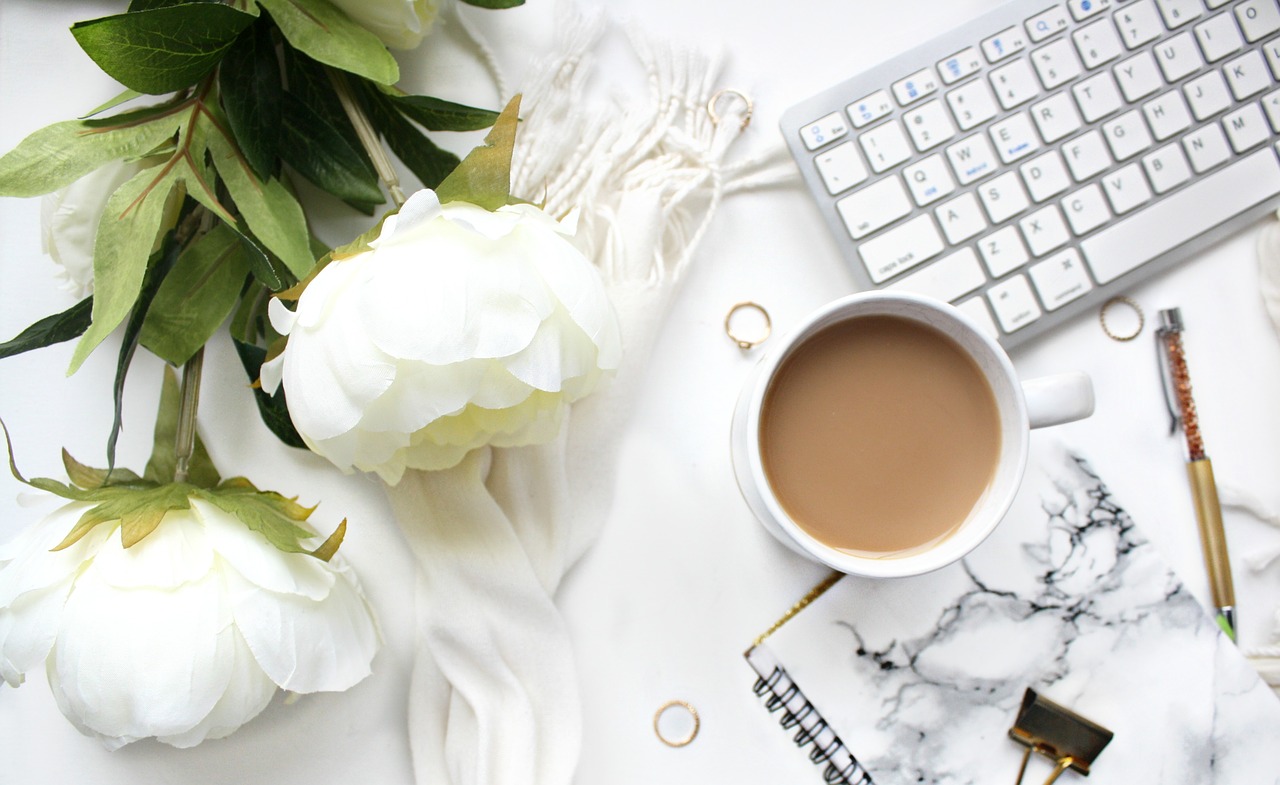 United States
July 11, 2019 10:17am CST
I have slated today to be a research day. I have a few things that I need to verify. I like to get my facts as straight as I can. So I will be researching, doing a small amount of writing, going to the pulmonologist, stopping briefly at the library, coming home and researching some more. I am out of books that I haven't read so stopping at the library is a must. Reading is my favorite way to relax. As for dinner, I am not quite sure what we will have. Maybe a salad with chicken in it. What ever we do have will be something healthy. What are in your plans today?
10 responses

• Agra, India
11 Jul
My day is ending and I have no special plans for the evening

• Agra, India
11 Jul
@HazySue
I hope so. But I'm feeling irritated at present




• United States
11 Jul
i need to be doin' some research myself, yet plead plum laziness fer such. my plans? ne'er do such. did shampoo all the throw rugs today 'n they'd be near dry outside. can't wash'em'n the machine coz they need replaced, they'd be so ol'. aint found any i like yet.

• United States
12 Jul
@HazySue
yes ma'am. 'tis kind'a like the goldielocks syndrome. one 'tis too big, 'nother too small, 'nother not the correct color, etc. waitin' fer those jest right, lol.

• Bunbury, Australia
12 Jul
I have done very little housework the last few days so I need to get to that. We're having friends for dinner tomorrow so there are a few preparations in that regard that I need to make.

• Los Angeles, California
11 Jul
I had no interesting plans for the day.


• United States
11 Jul
No special plans. A salad with chicken in it is my favorite.

• Indonesia
11 Jul
my plan is to see my family.

• Lenox, Georgia
11 Jul
I hope everything goes well for you today. =) Just the usual happening here.


• Anniston, Alabama
11 Jul
I will work, and get something settled today, and go back to work.