Transaction Disconnected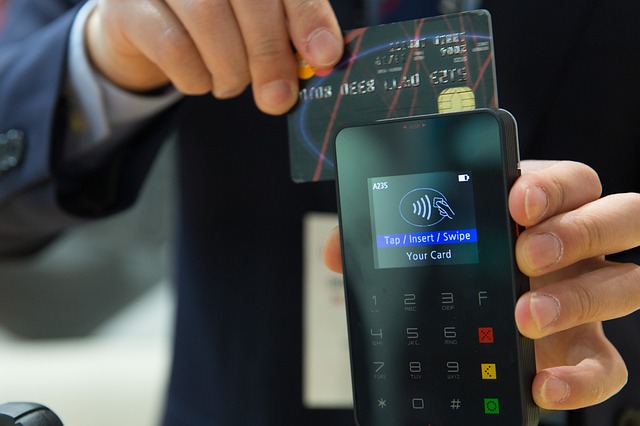 Indonesia
July 12, 2019 2:21am CST
Hi all, I hope you are good in your neck of the woods. I wanna talk about transaction disconnected when having my e-money reloaded. I did it at the issuing bank. I know I can do it at the bus stop but if I do it there there'll be small charge. I'll try to get it reloaded at the bus stop if it still failed, this would mean buying another e-money issued by another bank, which mean additional cost to get the card. I hope the error is temporary. Have you experienced this? Have a great weekend mylotters. What's for dinner? Image from pixabay
9 responses


• Indonesia
12 Jul
I have debit card too but when using public transport, we have to use e-money. The source of fund can be from my debit card.

• Switzerland
12 Jul
@yanzalong
I see, we buy the ticket using cash or our credit card or the debit card, whatever we like.


• India
12 Jul
Oh yeah! At times the bank's server has issues... Hope this gets sorted...


• Philippines
12 Jul
Nope. No experience like that. I don't subscribe to e-banking nor online banking. I don't even know the terms.

• Indonesia
12 Jul
E-money is issued by several banks. Reloading it can be from agents or the banks.

• Philippines
13 Jul
@yanzalong
I see. Thanks. I am better educated financially. Ha ha. Joke only.