I talked with my friend and I am worried.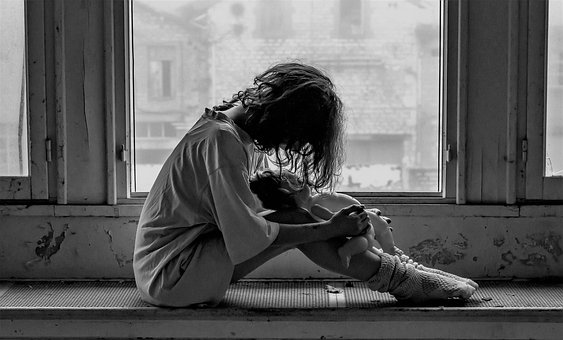 Chile
August 13, 2019 4:54pm CST
I have known this couple for a long time and they are my oldest friends as age goes. I have noticed for a while that Marta has some memory problems. Hector went with her to a neurologist last year and they are both in a sort of class where they have to remember words and numbers. Hector has no problem, but Marta started first to repeat the same thing several times. After that, she started to ask what it had just been said. Today, I called them to see if they were coming and she answered the phone. She consistently called her husband by her eldest son´s name. I have the feeling that there is no way back now.

What can I do? How can I help? For the moment, I take no notice of it all. When Hector wants to tell me about it, I´ll help if there is something I can do. Have you been in this situation?

7 responses

• Canada
13 Aug
I'm sorry that your long time friend is suffering memory loss. My own mother has alzheimers, it began with her being forgetful and us catching her writing things down in an attempt to remember them. She got lost on more then 1 occasion on the 10 mile drive home from town. Then her personality just changed completely, she became a nasty woman where she was never like that in the past. I hope that your friends tell you, and you just do what feels right in your heart.

• Chile
13 Aug
The only thing I know i that I will always love her for what she was, for what she is and for what she will be.

• Canada
13 Aug
@marguicha
You'll need to offer her husband as much support as you can, its awful on the care giver.

• Chile
13 Aug
@Juliaacv
I suppose he knows what is happening. We haven´t talked about it.


• United States
13 Aug
@marguicha
Sometimes there is nothing that can be done unfortunately. I am sorry.


• Chile
14 Aug
I am also worried for her husband. These problems are hard to deal with.

• India
14 Aug

• Chile
14 Aug
@Starkinds
Her husband is over 80, but he is fine.


• Bunbury, Australia
14 Aug
That is very sad but it does sound very worrying. I hope your friends confide in you soon rather than everyone pretending nothing is happening.

• Chile
14 Aug
I imagine that it is just old age. Today, when she arrived, she was her usual self.

• Chile
14 Aug
@JudyEv
Still, I´ll be on the look out.

• Chile
14 Aug
At some moments it looks bad, at others it is nothing.

• Peoria, Arizona
13 Aug
The best thing is to listen, be patient, repeat if you need to, repeat again, and just be there for them.