How Do You Feel About Car Alarms?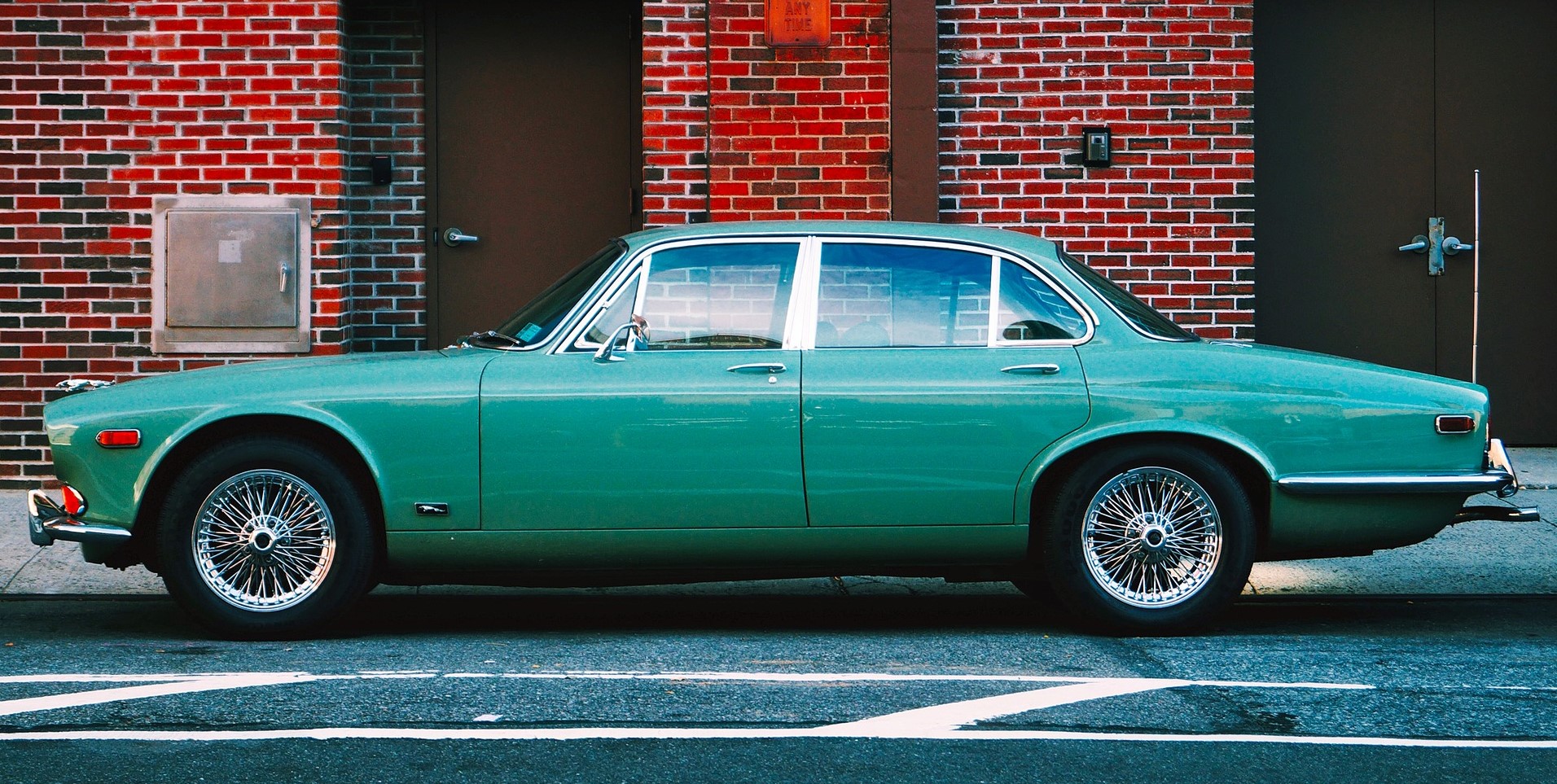 United States
August 19, 2019 12:25pm CST
Do they annoy you? Do you find it pleasing? Personally, if someone broke into my car and set off the alarm I would run out there and hand them the keys so that they drive it away quickly and I won't have to listen to that awful noise. Am I nuts? By the way, something else that annoys me is that godawful sound trucks make when they are backing up. That should be illegal. It is so irritating. Does anyone like this sound?
4 responses

• Santa Fe, New Mexico
19 Aug 19
They're annoying because they go off so easily. A cat jumps on the car or something and there goes that annoying racket. Chicaa mentions her apartment complex. . .those are terrible for car alarms constantly sounding off. I know there is a purpose for them but yes they annoy me no end.

• United States
20 Aug 19
It seems unanimous. I wonder if there is anyone at all who likes them (besides the insurance companies).

• Los Angeles, California
19 Aug 19

• United States
19 Aug 19
I think they are ridiculous and I hate them!