Does this bright idea by Donald show that he must have a warped sense of humour?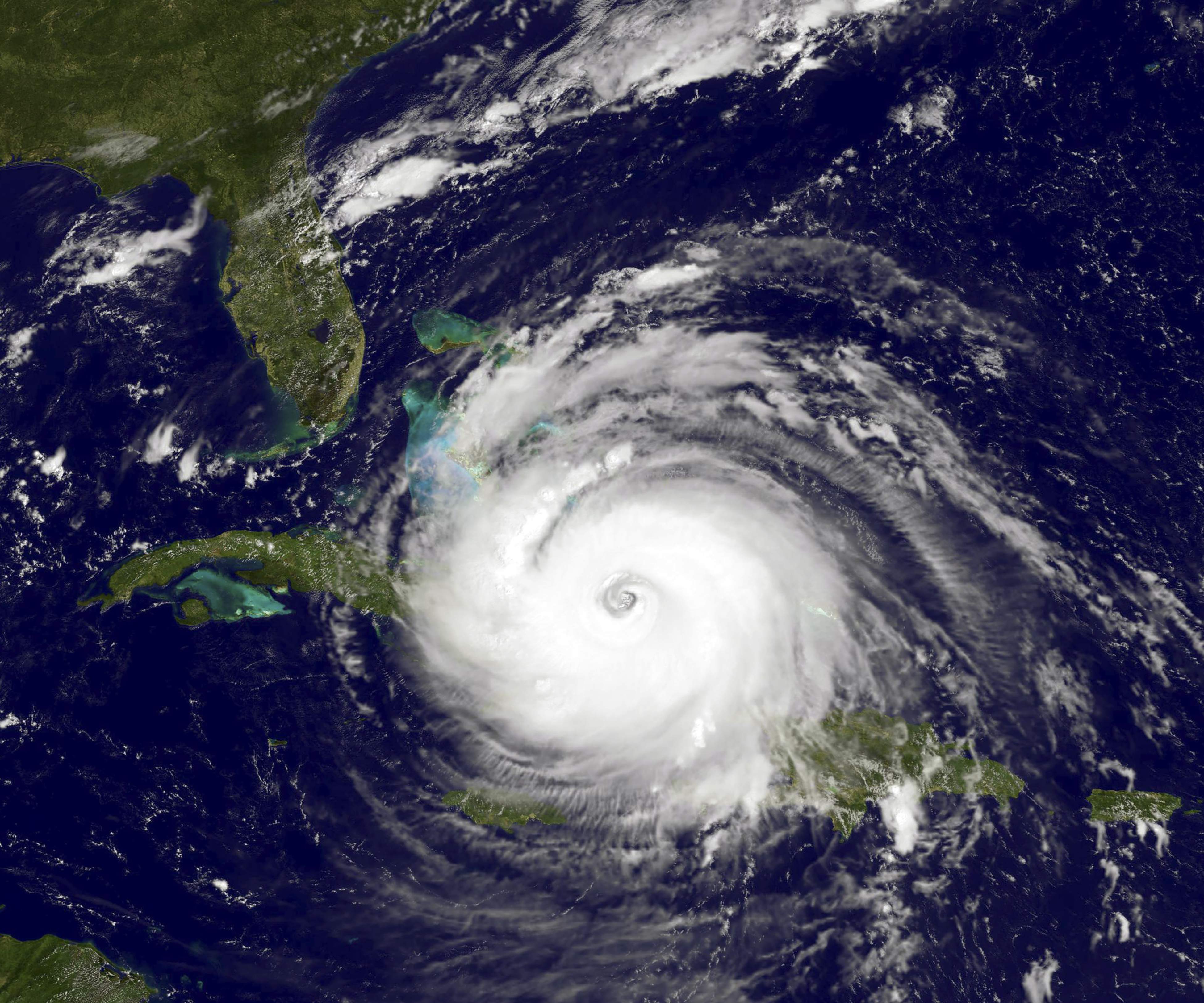 Leicester, England
August 26, 2019 8:41am CST
It has been reported that Donald Trump has come up with the "perfect" solution to the problem of the eastern seaboard of the United States being devastated by violent hurricanes. What you do, apparently, is drop a nuclear bomb into the eye of the hurricane when it is still out in the Atlantic. This will - he says - disrupt the hurricane which therefore never makes landfall. Surely nobody in their right mind could think that this is an even remotely feasible idea, given the consequences of such appalling folly. It's OK. folks - you're saved from the hurricane so here's a dose of nuclear fallout to compensate! There are therefore only two possibilities. One is that it is a genuine piece of fake news, although there have been several reports by reliable witnesses that this is not the case, or Donald has an unsuspected sense of humour that bursts out from time to time in unexpected ways!
6 responses


• Philippines
26 Aug 19
That will kill almost all living things in the surrounding areas if not all. Maybe he's just joking about it.

• Leicester, England
26 Aug 19
One would like to think so, but who knows?


• Kiryat Ata, Israel
31 Aug 19
Ummm...I'm not sure what the effect of a nuclear bomb at the middle of a hurricane will be. All of the living creatures will die around it. Maybe Donald meant metaphorically to stop the horricane while it starts. What causes such a powerful wind to come ?

• Thailand
26 Aug 19
At least you laugh, isn't that very, very, very, wonderful in the standpoint of wonderfulness?