9.11.01 so sad!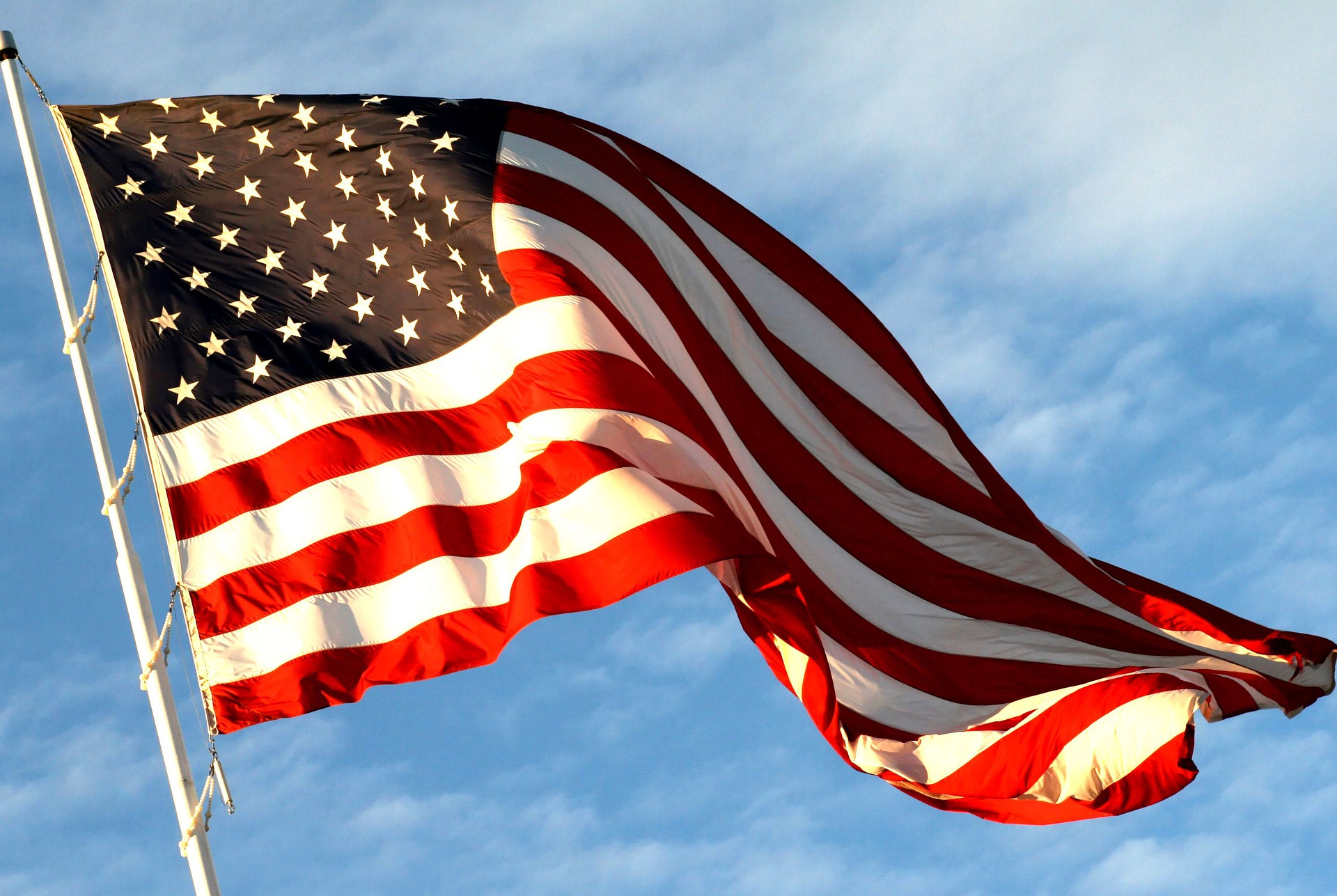 September 11, 2019 10:57pm CST
Sorry everyone I haven't been on very much, I haven't had that much time on my hands lately Today is a sad day for so many people that have had family members die from 9/11. It's so sad but we can't even think about how much pain they are in. It's still so sad and that everyone dealing with today because someone in their family has passed away. I hope they are doing okay.


I'm praying for everyone that's dealing with today

My mom was 16 and she lived in New York while 9-11 was happening and I'm so thankful she didn't have anyone in her family pass away.

How have you guys been? I've been pretty good, just busy with chores, school work, etc. Have you had a hard time today? photo from pixabay
5 responses



•
12 Sep
@Janet357
Yeah I feel bad for everyone that's dealing with losing a loved one that day. Thanks I'm good, How are you doing?