I am watching.....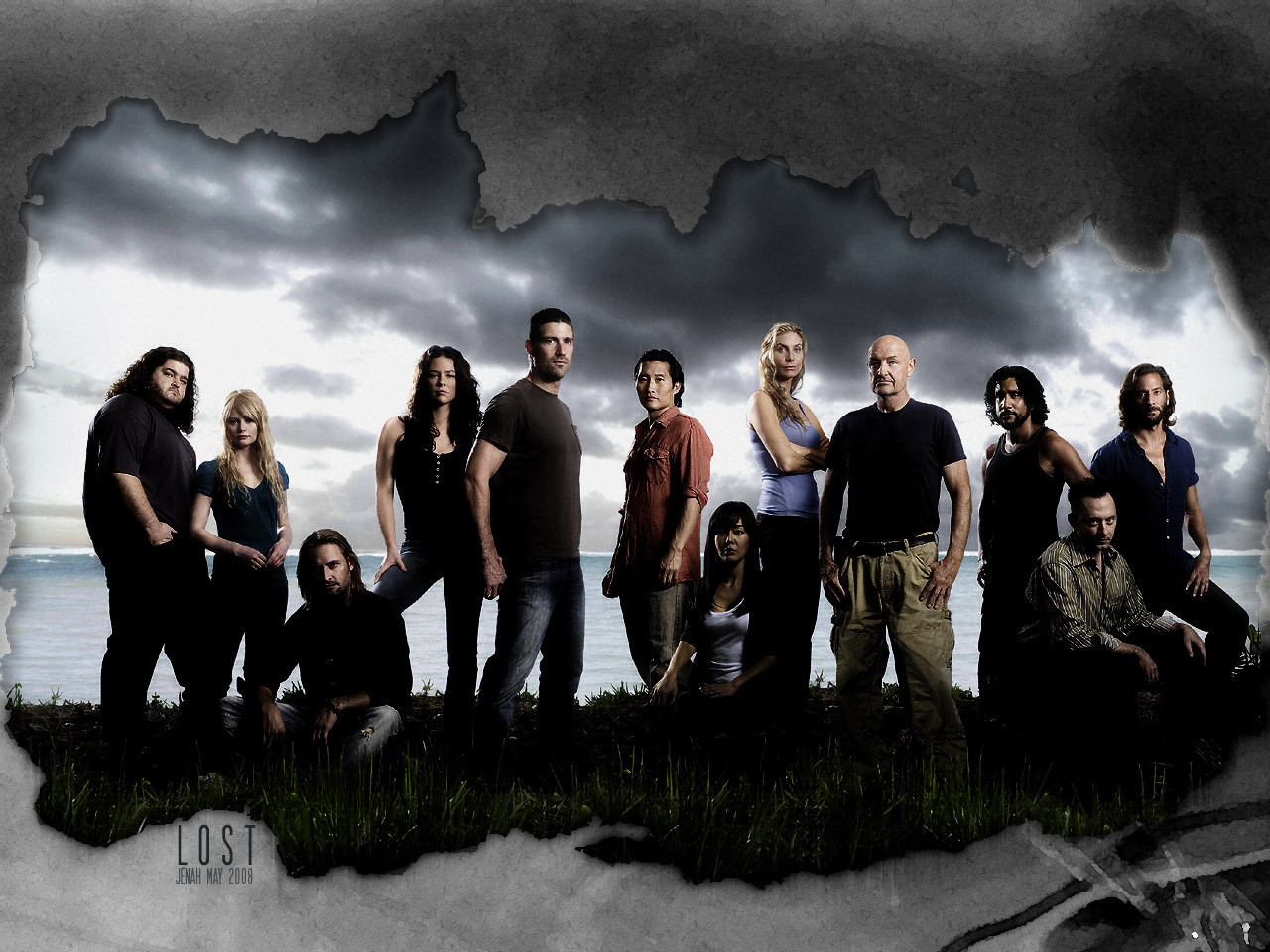 United States
October 4, 2019 9:43pm CST
....... the repeats of "Lost" on Hulu!

! I really liked this show, I watched it every week!

My favorite character was Sawyer portrayed by the handsome and great actor Josh Holloway. He had a bad boy type of image. But he was very good looking and appealing!

Did you watch the show? If so who was your favorite character?
7 responses

• United States
5 Oct
I am a Lost-a-holic! I've watched it several times and finally went out and purchased the whole set of DVDs since Netflix no longer carries it. I liked all of the characters. Do you have the basic Hulu at $5.99 per month?

• United States
6 Oct
No my daughter wanted me to get the non commercial account at $11.99 per month. Who was your favorite character on "Lost"?

• United States
6 Oct
@dfollin
I liked so many of them. I don't really have a favorite. I wished that Lost and the Dharma Initiative could go on forever!


• United States
7 Oct
@LindaOHio
A lot of the characters were great! I loved other's but Sawyer was my favorite!


I don't know Dharma Initiative. I was sad when "Lost " went off the air.

Then my daughter got me to watching "Once Upon A Time". But it was ironic that the actress that portrayed Claire was Belle in "Once Upon A Time". And the actor that played Hurley was in the series too. We were sad when that went off too.

I wish both them shows had stayed on.


•
5 Oct
I used to watch this show when I was younger! It was really cool but I don't remember all of the characters, I remember being very amused with the asian lady....when it turned out she could always speak and understand english

• United States
5 Oct
Yeah I thought that was cool! Her and her husband were great characters in that show.

• United States
7 Oct
@samysotelo18
I thought tho he was kind of demanding to her !




• United States
5 Oct
I was a really good show! Some of the actors went on to be in another great series, "Once Upon a Time", You can see both those shows on Hulu. Do you have Hulu?

• United States
9 Oct

• Sonora, California
17 Oct
I've heard of the show, but never watched it!

• United States
5 Oct
Oh yes it was good! But you really do have to start from the begining or you won't understand it. You can see the repeats on Hulu. Do you have it?