Save at least 10% of your income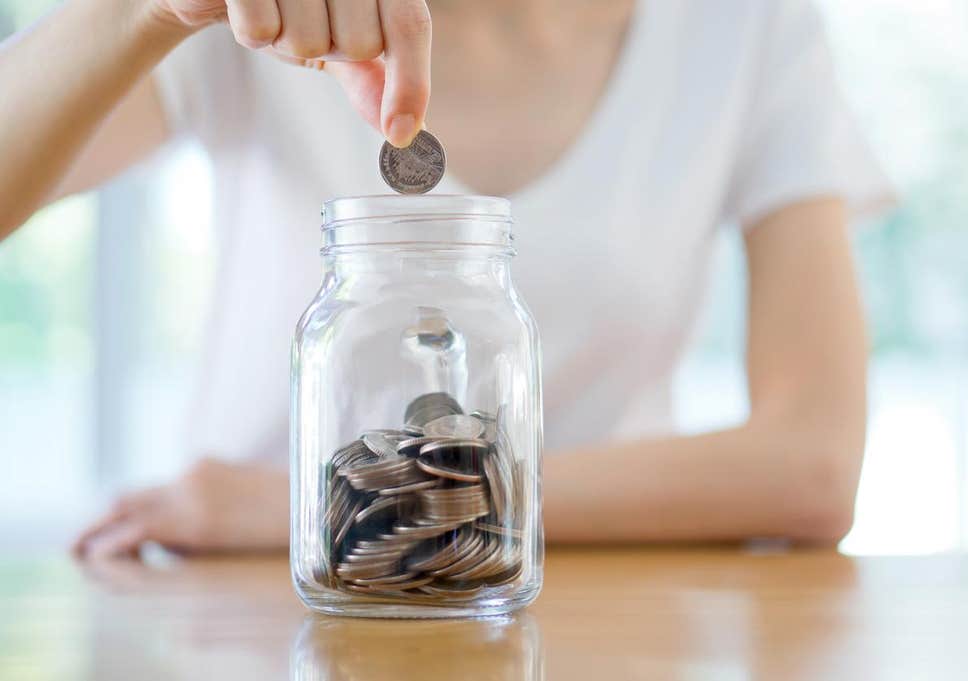 Malaysia
October 16, 2019 4:53am CST
If you spend all that you earn, you would still be penniless regardless of the amount that you earned. But if you are to
save at least 10% of your income
, you would have saved approximately about one year of your income in 10 years time. Indeed, saving is the seed to become riches.

If you want to become rich, you have got to make a right choice. You need to decide how many seed or how much you savings, you want to start planning as of today.

4 responses

• Philippines
17 Oct 19
It's really challenging at times. But saving can really be a lifesaver.

• Malaysia
17 Oct 19
the expenses is more than income sometimes. true.
@cher

• Los Angeles, California
16 Oct 19
Saving money was always a priority for me. You never know when am emergency will strike.

• Malaysia
16 Oct 19
save money for future. only who face that difficult situation can understand.

• United States
20 Oct 19
I have always advocated for saving 20%. But 10% is a great start. One KEY thing when it comes to saving is not just putting the money away, but putting it in the right places. Money makes money, and the more interest and dividends you can get, the more valuable the savings are.

• Malaysia
21 Oct 19
@Jimbauer
Most people prefer to save money in the bank and even half of those who wants to grow up making money in investment.

• United States
21 Oct 19
@victorkrish
This is very true. The problem with keeping money only in the bank is that it actually loses money. The problem with typical savings accounts is that the interest paid does not beat inflation, so one year later due to inflation, the value of the saved dollars is actually less.

• Malaysia
21 Oct 19
@porwest
We must pay attention to the economics crisis with balance our moderate life. We are not facing financial if carefully handle the situation for the future plan.

• Israel
30 Dec 19
@victorkrish
You have a good point there and thank you for sharing that with us.