Good Mornin' Tuesday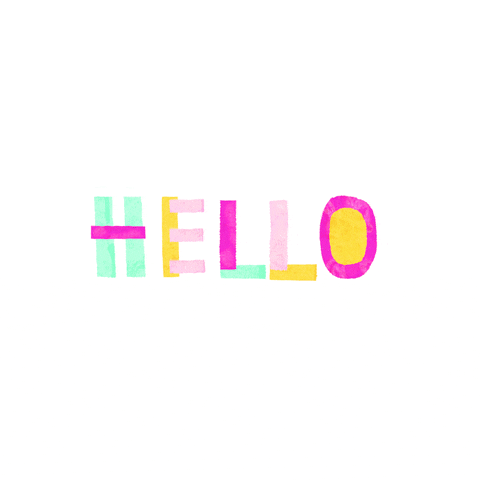 Washington, District Of Columbia
January 28, 2020 7:49am CST
Hello and happy Tuesday there! Not hump day yet. It's 8:30 am Briight and early, on my way to get the day started.Got another extension on my credit card. This has got to stop! Or I'll get credit card mania! Has anyone else gotten credit card mania? What's on your agenda for the day?
5 responses

• Canada
28 Jan
Credit cards, when they are not used properly, can financially ruin a person.


• United States
28 Jan
Happy Tuesday! I try to maintain control when it comes to credit cards (sometimes I don't

) Nothing much planned for today....just chillin

• Agra, India
28 Jan
I don't use a credit card

• Agra, India
30 Jan
@db20747
yes... because i always have bills that are difficult to be paid..adding one more will so tough

• Washington, District Of Columbia
30 Jan


• Sweden
28 Jan
I paid off my credit card and am using it carefully, as I use it to pay the food supplements that help me stay much healthier than I was years ago...


• Sweden
28 Jan
@db20747
- can be good when we need them..


• Washington, District Of Columbia
28 Jan
@buenavida
perfect timing when I need the cash, but not perfect when I have to pay back