Prison Relief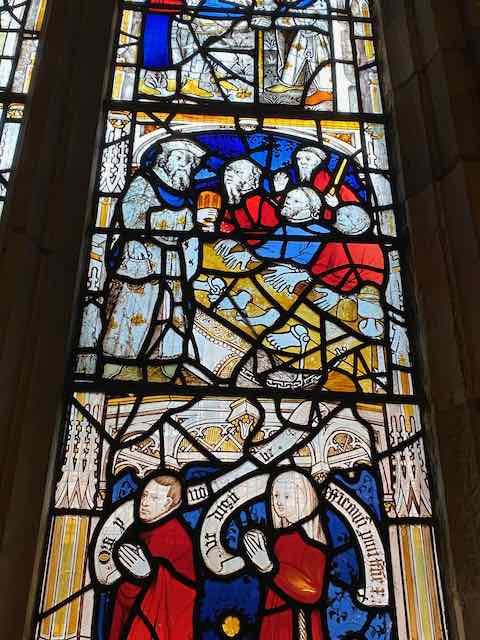 February 27, 2020 2:13pm CST
From the Corporal Acts of Mercy window at Holy Trinity, North St, York, circa 1410. Whilst the thirsty look like they are about to receive food(?) and drink, thus relieving those in prison, it is the detail of the ankle irons that particularly caught my eye.
2 responses

• United States
27 Feb 20
it will sadden you if that was your loved one in front of you. I don't like going to prisons so I don't visit anyone anymore.

• Rockingham, Australia
28 Feb 20
There is certainly attention to detail in that window.