Quarantined Doings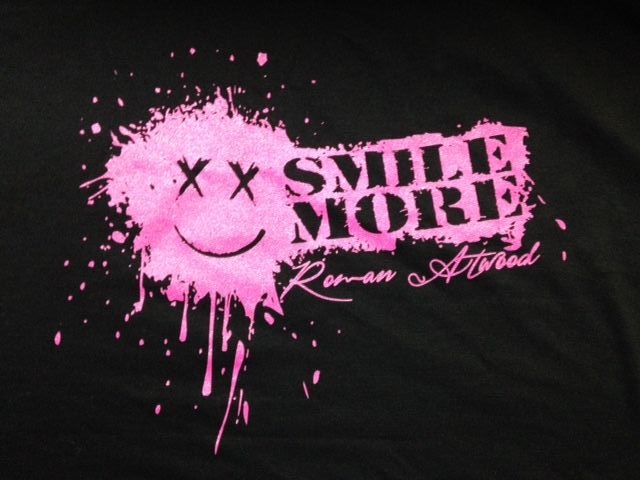 Orangeville, Ontario
May 26, 2020 1:36am CST
Sorry guys, I've been taking this lock down time to get some reading in. Stuffing in as many reads as possible really. And loving every minute of it. And with that comes some motivation to get back to writing my own novel. I had a little pep talk from my daughter today (she is one smart 23 year-old) and it's time to set some goals and accomplish something. My other focus has been on my health. I have had another diagnosis (stage 3 Kidney Disease STABLE) so getting on the treadmill at least 5 days a week is more important, as is drinking a ton of water. I've still got personal issues to deal with but I'm trying not to focus on them (my daughter says I'm too negative). So let's focus on the positive, or make some positives. So I haven't managed to pop in here too often except to post my book reviews and do a quick check (and respond) of other posts. I'll try and get in here more often. Just so many priorities... and so many books I want to read.

Everyone is relatively healthy. I don't know anyone personally who has come down with the virus. My daughter does the groceries as often as possible but once in awhile I like to get out there. Hope everyone else is well.
6 responses

• Agra, India
26 May
Hope everything remains under control there.



• St. Catharines, Ontario
26 May
Nice to see you here and to know that you're staying reasonably healthy. I haven't been doing as much reading as I usually do -- gardening takes up more time now that the weather is nice -- but I am on my 12th book for this month.

• St. Catharines, Ontario
26 May
@patgalca
This month. I've read 70 so far for the year.

• Orangeville, Ontario
27 May

• Germany
26 May
It`s ok if you`re busy to be here. As long as you`re enjoying it. I`m happy for you. Have a great day


• United States
26 May
You sound like you're in good spirits. I made a goal at the beginning of the year to read at least one book a month and I haven't even come close. Glad you're enjoying your time and hope you get to work on your novel.