Chilling with my peaches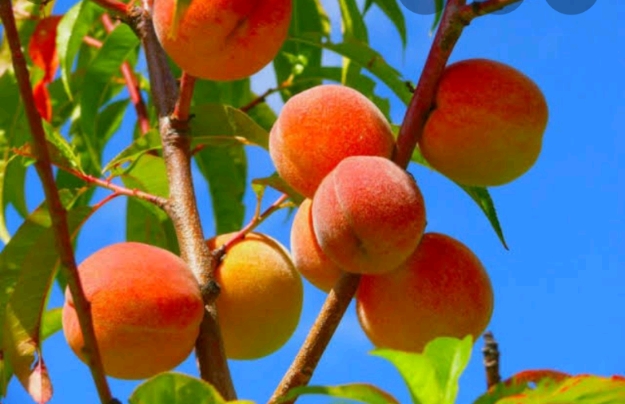 Egypt
May 27, 2020 7:33pm CST
Good evening! If anyone is awake this time.. Just chilling on the bed and eating some peaches. It's season for them now they are sweet, very nice. My other favourites are mangoes and strawberries. When I was a child in Hungary we used to eat sour cherry soup made with milk before the main course. I loved it.. What is your favorite fruit/s?
8 responses

• Philippines
28 May
Those peaches looks delish. My favorite fruits are orange, banana and avocado.

• Egypt
28 May
Lol actually those are not mine just a photo, I bought them in the market, they were delicious. :) Yes love banana and avocado too. I love almost all the fruits. And banana avocado smoothie made with coconut or oat milk is delicious too. There been some arguments if avocadoes are fruits or vegetables, but most say they are fruits..I would say they are fruits.



• India
28 May
My favorite fruit is Mango...but your fruits looking very beautiful but hear I don't get those ..

• Chile
28 May
Apricots, mangoes and strawberry. Grapes too.


• Staten Island, New York
7 Jul
I love peaches when they are sweet and juicy.