Do you prepare Foie gras at home?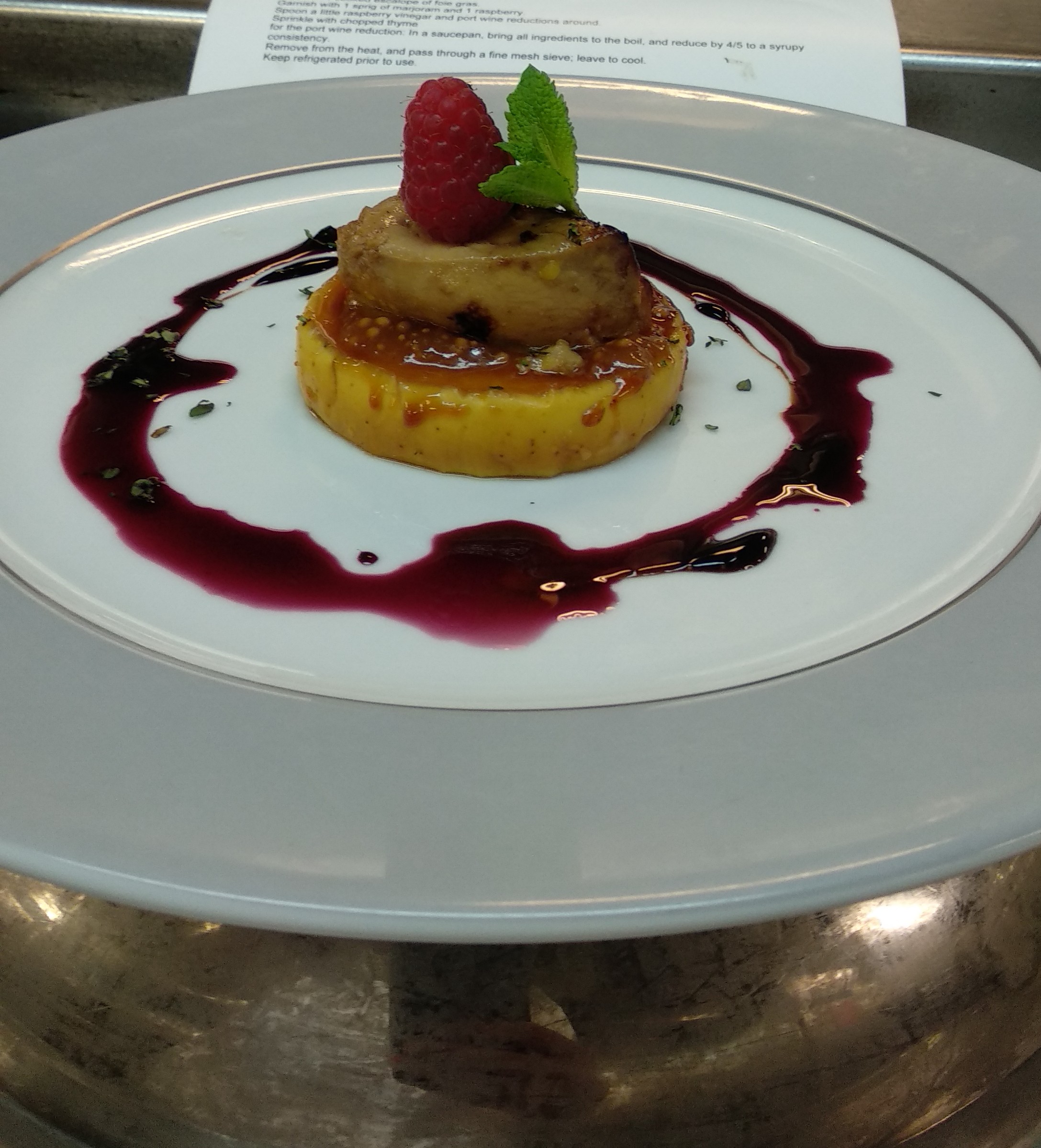 India
May 29, 2020 12:14pm CST
Few days back i had prepared a appetizer but I forgot it's name. It was prepared with a 1.5 inch thick flambed slice of granny smith apple on top fig jam and a thick slice of grilled Foie gras and garnish with raspberry, mint leaf and red wine reduction on side. I have tasted it but I did not like the taste of Foie gras and it has very high cholestrol.
5 responses

• United Kingdom
29 May
I have eaten it numerous times but don't anymore as it is made through cruelty to animals.

• United Kingdom
29 May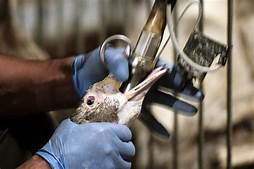 • India
30 May
never heard about Foie gras. Where do you find it.

• India
30 May
Actually it is very expensive made from goose or duck in India you won't find it easily .

• India
30 May
@Manish107
ok. I wont be interested in it as I am a vegetarian.

• Qatar
31 May
I'm not familiar with this appetizer, how do you call the main ingredients?

• India
31 May
Foie gras ( it's pronunciation is foi gra)

• Indonesia
30 May
we never eat that luxury food. but honestly, we so often eating ducks or chicken heart or intestine, normal things in indonesia

• India
30 May
It's better not to eat Foie gras because it has very high fat content and they have to be very cruel to get that particular kind of liver.

• Indonesia
30 May
@Manish107
yeas, we treat our animal well. they are free range

• India
30 May
But i dont taste it still now..hope you prepare again having good taste..