A mountainside village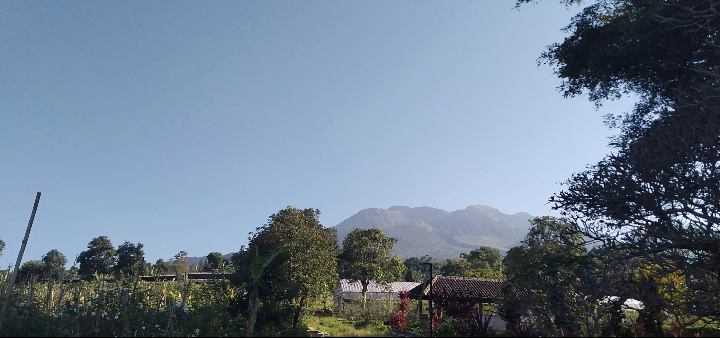 Indonesia
June 30, 2020 6:43am CST
I am in my parents' village now and enjoying beautiful scenery. The air is so fresh and clean. All is green in here. My village is in mountainside and the height of the peak of the mountain is 2050 meters above the sea level. The name of the mountain is Ungaran.

9 responses

• Indonesia
30 Jun
Oh I know that place, what a beautiful view!

• Bunbury, Australia
30 Jun
How did you get to the village? Did you drive or have to take a bus? It looks a very lovely place.

• Indonesia
30 Jun
By motorbike, it takes 2 hours. Bus is available but i dont it safe now during pandemyc

• Bunbury, Australia
1 Jul
@nawala123
I can understand your reluctance to use the bus. I imagine it would be quite tiring to go so long on a bike.

• Indonesia
1 Jul
@JudyEv
yes, but we started it at 4.30 pm, not to hot


• Agra, India
30 Jun
Amazing...I can feel the freshness of the air there.


• Zagreb, Croatia (Hrvatska)
30 Jun
I envy you on so extra fresh air that you have

. Be good while you're at home




• India
30 Jun
You're lucky to spend your time there

• Indonesia
30 Jun
Pleasent for having vacation, but not for daily life for me