I will check something to watch.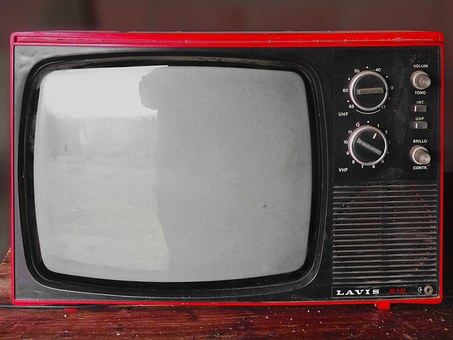 Chile
June 30, 2020 9:46pm CST
I have time to watch a movie before I turn the lights off. Today I read a funny explaining that if somebody watched Friends now, they would find it against everything that people are protesting for. Maybe it is true. I have as a favorite in Netflix "Startrek" and I don´t dare watch it. The same happens with my favorite books. I prefer to read again a book I never liked much because then I don´t expect too much. What are you watching ot reading? Nights are long nowadays. See you later.
9 responses

• United States
1 Jul
I am watching Hallmark and the show is a good witch.

• Chile
1 Jul
I don´t have Hallmark here. I used to have it and it was good.

• India
1 Jul
Yesterday I was not in mood of a movie so only checked news and TV programmes. Hope you can find something good


• Philippines
3 Jul
I'm watching the Prison Break with 5 episodes in Netflix. I'm already at the end of the 4th episode.

• United States
1 Jul
Not watching or reading anything special. Why don't you want to watch Star Trek?

• Bunbury, Australia
1 Jul
There are many, many films and series that would cause an uproar if they were shown again.

• Agra, India
1 Jul
I hardly get anything good to watch on the television these days

• Sonora, California
1 Jul
I'm reading a biography on William Tyndale and watching a true crime channel at the moment. I love Friends!