Treatment drug for corona has arrived, with a price...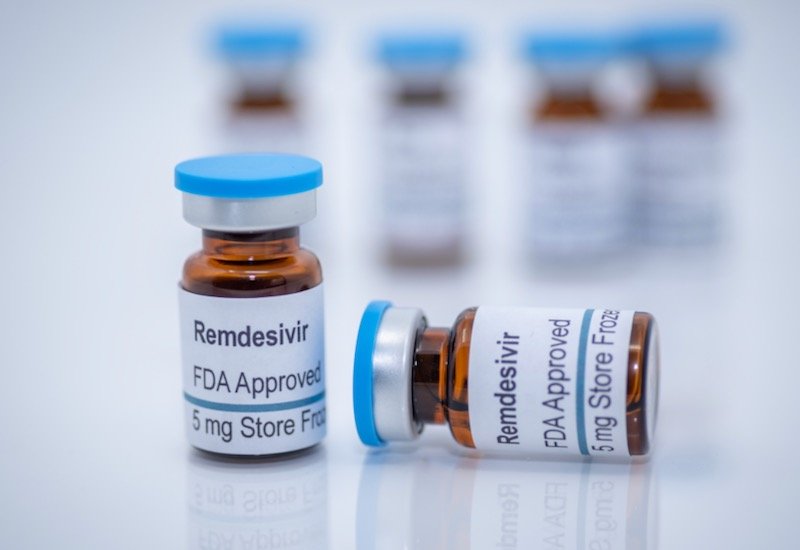 July 1, 2020 5:48am CST
Gilead, California-based pharmaceutical company has announced the price for their approved antiviral drug for coronavirus a few days ago. Remdesivir, the name of the drug will be sold for $390 per dose for wealthy countries, while less fortunate countries will be able to buy the drug for a lower price. Considering the current global condition and the dire needs for corona treatment, I think it would be wise to make the drug more accessible and possibly free for all. What do you think about this?
10 responses

•
1 Jul
Actually that is not quite correct...it is $390 per to the U.S. government and one hell of a lot more for private individuals
https://www.cnbc.com/2020/06/29/gileads-coronavirus-treatment-remdesivir-to-cost-3120-for-us-insured-patients.html

•
1 Jul
Thanks for the correction, seems I missed some point there.


• Germany
1 Jul
We are still not sure how effective it is because why corona still rising in their place?


• Germany
1 Jul
@myklj999
Oh ok. Is it really effective?


•
1 Jul


• Chennai, India
1 Jul
I also read news about it. For next three months production completely go for America. Because America already placed order.

• Chennai, India
1 Jul
@JohnKu
yes my friend. But don't know how much success they get.



•
1 Jul
Sadly true. Oh well at least we got something, it's better than nothing at all.

•
1 Jul
Agree. I don't even dare to imagine just how much a corona vaccine will cost us in the future.

• Philippines
1 Jul
Expensive, eh? This is why I rather avoid getting the covid than expecting a vaccine.

•
1 Jul
Sadly, looking at how fast the virus can spread all over the world I'm not sure if we can continually avoid it.

• Bunbury, Australia
2 Jul
It seems the US is buying up a lot of the supplies but I hope it is useful. The world is badly in need of a treatment for the virus.

• Israel
1 Jul
@JohnKu
That would be great if it could be free for all, but, I do not think they will do that.

• Green Bay, Wisconsin
1 Jul
I saw it on the news a couple of days ago and thought they were making it impossible to use the vaccine. Considering the pandemic, it should be accessible to everyone.