Where The Lord Resides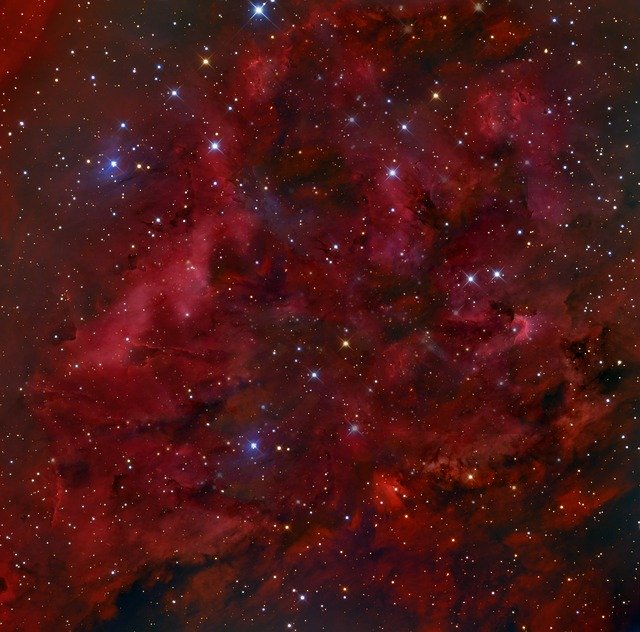 United States
July 25, 2020 11:51am CST
I sit in my chair hitting keys on my phone, Thinking about future possibilities. Shall I languish the sun's warmth, Or should I feed it into my soul? I nourish my mind with good literature. A fire builds around my heart, opening Sacred realm where the Lord resides. I resume all feeling, letting myself take Hold of His hand. Worry cries for relief from agony; yet, I no longer need its offerings. Blue jay flies up into the clouds, allowing The ache to fade. False tendencies no longer redeem themselves. For I'm flying. © Kiki Stamatiou
5 responses

• India
25 Jul
God resides in you, in me, in every people, nature, animal.


• Indonesia
26 Jul
Defend God, believe that God always leads the way of our lives.


• Australia
27 Jul
I would say that the Lord's hand is extended towards all, at all times. So, we just need to reach with our own hand, which is the hand of our soul in our heart, and let us link hands with the Lord too, at all times together, while his love for us joins us completely to him too. It feels to me that you have done this here. Well done indeed.