A new way to express your Facebook profile: FB Avatar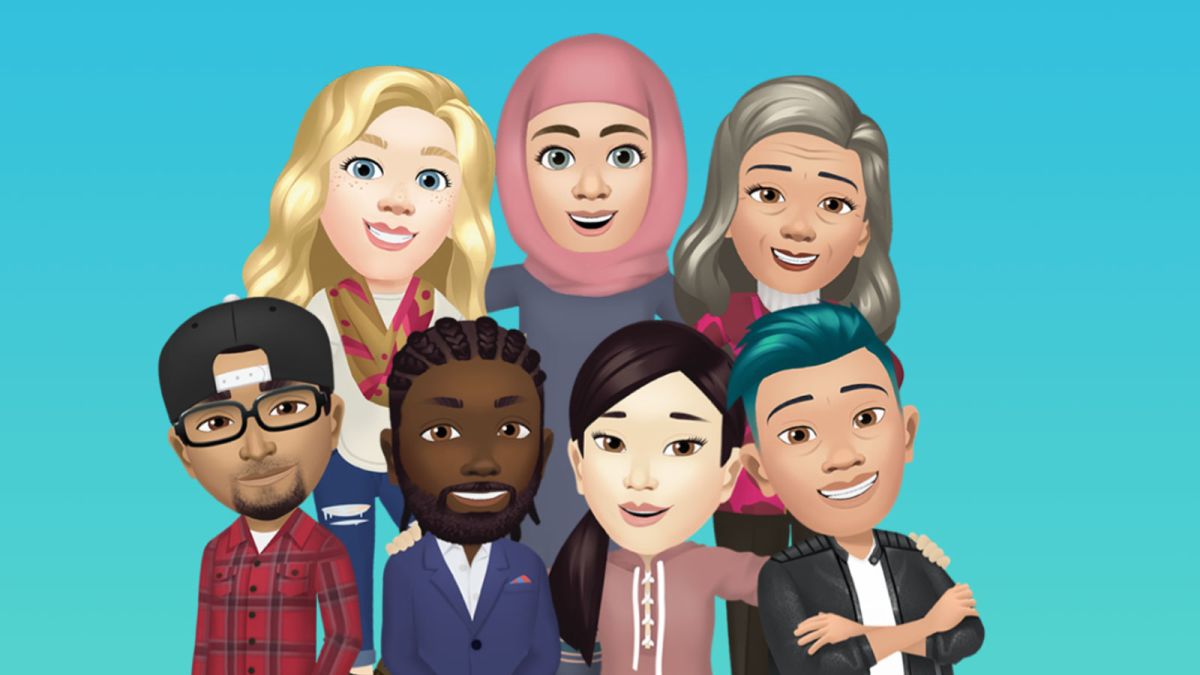 September 5, 2020 11:21am CST
Recently this has been a trend on my Facebook Newsfeed though I haven't been on the bandwagon yet since I only used Facebook over my desktop and not on Mobile since this feature is only available on the Facebook Mobile App and Messenger App. Now you can personalized your Facebook account using it's newest feature called, "Facebook Avatar". This new Facebook feature allows it's user to cartoonify themselves and make use of the virtual image as Facebook Stickers/Reactions that can be used on commenting posts or even for your Facebook Story. This feature is similar to Snapchat's Bitmoji and Apple's Memoji which you can create a cartoon-like version of yourself. You can also set this Avatar as your Facebook Profile photo. Have you tried Facebook Avatar? If not, will you try it? Image courtesy of CNN.com
1 response

• Staten Island, New York
6 Sep 20
I did an avatar for myself. That was kinda cool.

•
6 Sep 20
Oh nice! Did you set it as your temporary profile photo? Some of my friend's list they set it as their temporary profile photo. Thanks for your response!

• Staten Island, New York
6 Sep 20
@StyleWithSense
I am not sure if I had it as my profile pic before but I did use it a few days ago and have not changed it to a real picture yet. I will keep it for a while.

•
7 Sep 20
@lovebuglena
That's cool! Yeah Facebook has this "temporary profile" option. I'm glad you are enjoying this new facebook feature. Thanks for your reply!