Puzzle work: good light in the dining room.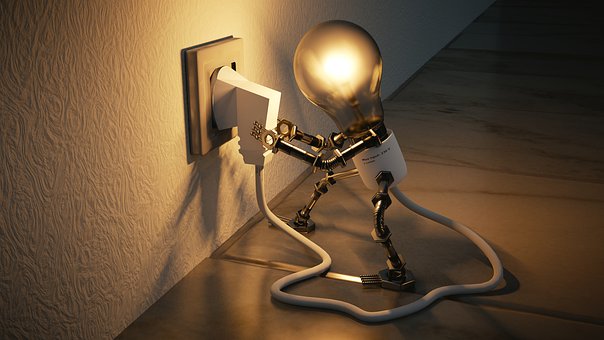 Chile
September 28, 2020 6:50pm CST
I was not sure whether I would be able to start my puzzle due to light. But it was wonderful and even after the sun light had gone, I was able to separate all the piece in the edges and turn all the rest of the pieces. I only dread that Marcia will come on Wednesday and will decide to "clean" them away. I will have to talk to her. Meanwhile, I already know that I will have fun. I´m happy that I found yet other thing to do while I wait for all this to end. Now I´ll mylot and watch TV. Or maybe I´ll read a bit. See you.

8 responses

• Kiryat Ata, Israel
29 Sep
How many pieces does the puzzle have ? Can you please upload a photo of the completed puzzle? What picture does it have ? Do you enjoy the challenge ? maybe you can try harder puzzles in the future :-)

• Chile
29 Sep
The puzzle has 500 pieces. And I don´t know how to upload pictures.

• Kiryat Ata, Israel
29 Sep
@marguicha
even better, you can describe the puzzle picture with many words, I want to imagine it, the colors, the shapes, the objects, the details. Maybe I will draw it and upload what I guessed

• Chile
29 Sep
@stringer321
Imagine a place where unicorns roam and ladies visit them dressed in antique dresses. Colors are pastel.



• Chile
29 Sep
It is on the dining room table and I live alone. But in my experience, people tend to change things around if they can.

• Philippines
29 Sep
@marguicha
oh yes. there are some people like that

• Chile
29 Sep
@rakski
Maids here love that to show they have cleaned




• Chile
30 Sep
I am starting with mine amd loving it.

• Switzerland
30 Sep
@marguicha
I moved to the computer version of puzzle, so that I do not have to keep a table occupied with puzzle pieces.

• United States
29 Sep
I'm doing some word puzzles in a book right now; but I'm thinking about starting over again with the puzzles I've already done. I don't want to buy any more.

• Denver, Colorado
29 Sep
Oh that is a nice puzzle you are doing of what?

• Daytona Beach, Florida
29 Sep
Good luck with your puzzle, I sure hope Marcia doesn't touch your hard work.

• Marion, Ohio
29 Sep
Hopefully she leaves it alone for you.

• Philippines
28 Sep
@marguicha
We can never go wrong with a perfect lighting. What type of puzzle do you have ?

• Chile
29 Sep
It is a beautiful one with unicorns and ladies dressed up like old times