A Touching Quote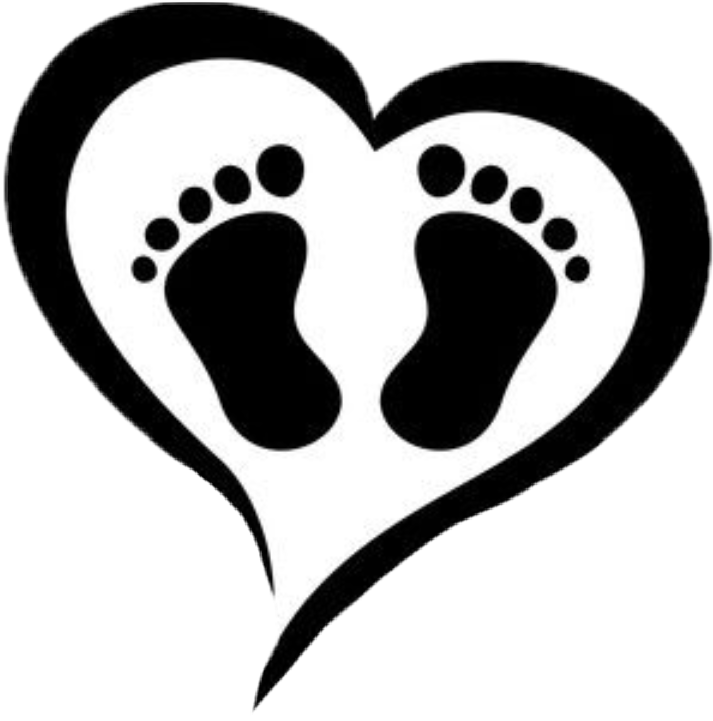 Philippines
October 16, 2020 5:53am CST
Some of us have a favorite quote or quotes. We tend to have them to keep on going in our lives. At some point, I tend to keep on reading a quote every day. It is my way of making me alive and motivated. Here is a quote for the day: 'Many people will walk in and out of your life, but only true friends will leave footprints on your heart.' Eleanor Roosevelt Are you like me who loves quotes? Image Credit: webstockreview.net
10 responses





• Leicester, England
16 Oct 20
That's a quote I will add to my collection. I use quotes all the time on my Twitter feed and I have a collection of well over 2,000 that I have selected at various times.

• Leicester, England
17 Oct 20
@Shavkat
I have a number of sources, mostly dictionaries of quotations.


• Perth, Australia
16 Oct 20
@Shavkat
That is really beautiful, I like that quote! I have read many wonderful and meaningful quotes but none comes to mind right now I'm afraid. But enjoyed reading the one you shared.

• Santiago, Chile
16 Oct 20
Never heard about that quote before, but it is so accurate. I may know several people, but true friends have left their footprints on my heart, that's for sure.

• Santiago, Chile
17 Oct 20


• Surabaya, Indonesia
16 Oct 20
Nice quote. But it makes me remembering my friend that only walk in and out. Sometimes i want them become my true friends too.

• United States
16 Oct 20
I love certain quotes, yes. Makes me feel happy or sad depending on the quote. Moves the soul though.



• India
16 Oct 20

i do not know