Good Later Morning, myLot !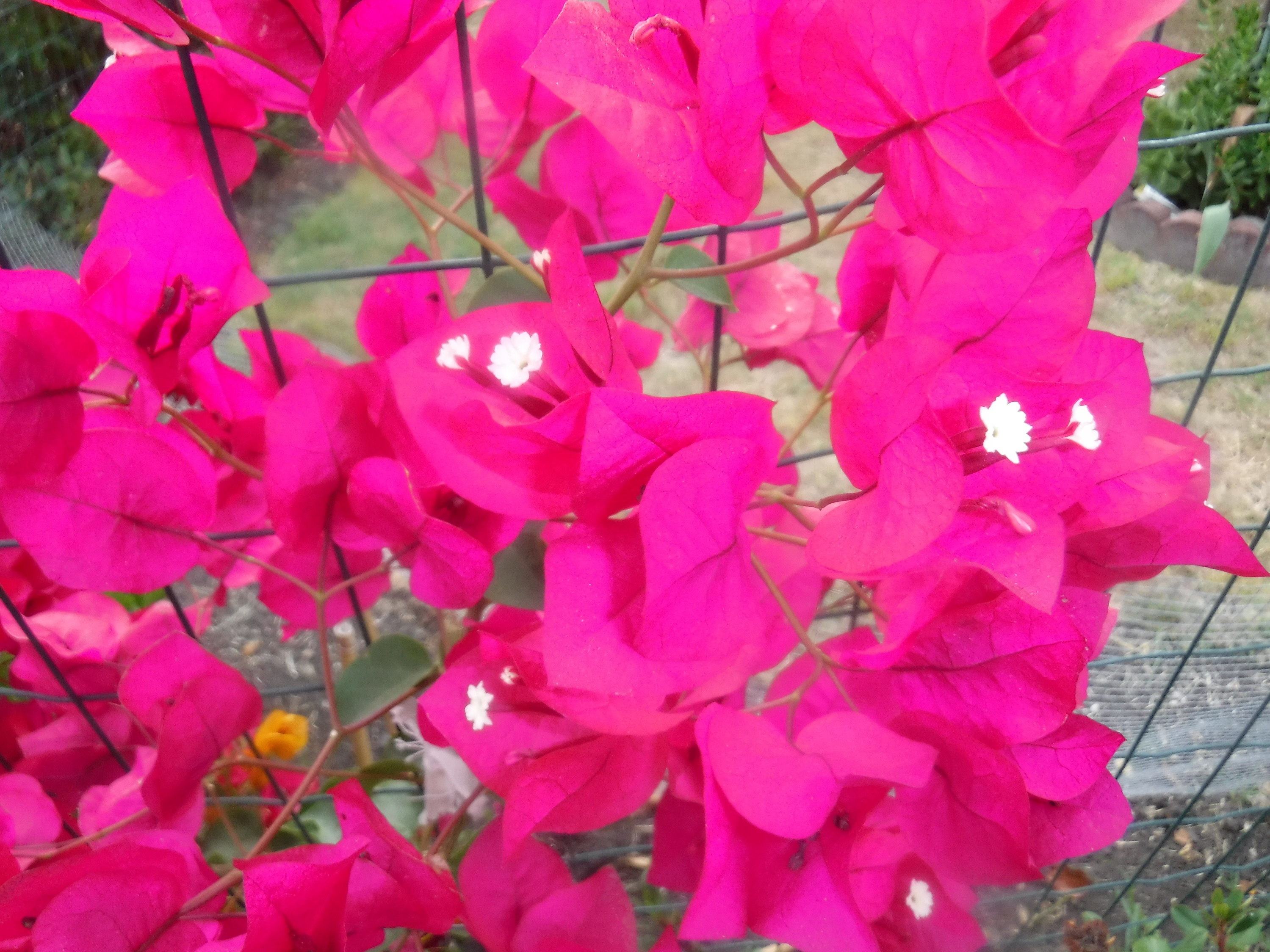 Petaluma, California
October 17, 2020 11:32am CST
Hello, all ! Not sure why, but I slept in until nine a.m. this morning. I need to go and get breakfast and coffee, and then take Angel for a walk. When I checked my email, someone had left a message for me on Poshmark about measurements on a coat, so I have to go get that coat and measure the parts they want to know about. I hope to get more than "Good Morning" and "Good Night" on here today. Have a great day/evening/etc. in your part of myLot land, and I will "see" you all later !
6 responses

• United States
17 Oct
Good late morning to you too! It's my weekend, no work for me today so I also slept in. I had my coffee, tidied up a bit then baked some croissants and cooked my husband's lunch. I need to start packing tonight for our trip tomorrow afternoon. So like you, I am also hoping that I will have a good night.