Humberto will come to pick me up.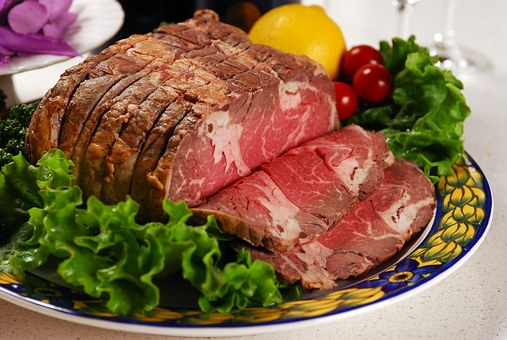 Chile
October 17, 2020 8:31pm CST
Tomorrow I´ll have lunch with Dixie and Humberto. When I called her today, she told me that she was very sad. One of their best friends had died. At our age, some of our friends either get very ill or they die. I´m so sorry and such is life. They prefer to eat in their house but I´ll take the meat, a delicious roasted meat made with meat from Argentina. If Humberto takes too long to come and fetch me, I´ll cut iff a bit for myself

They are not friends at this time of my life: they are my adopted family

7 responses

• Daytona Beach, Florida
18 Oct
I am sorry for your loss but wish you the best. Being around family and friends is important no matter your age.


• Chile
18 Oct
Doesn´t it have to say where it comes from? Here it does. And not always do I get meat from Argentina but it is the best.

• Switzerland
18 Oct
@marguicha
YES! Of course they have to state the origin of the animal. We are not getting meat from Argentina due to the virus. All the meat sold here in Switzerland right now is Swiss (EXPENSIVE!) or from Ireland, Scotland and Holland.

• Chile
19 Oct
@LadyDuck
Lately I only buy meat sealed in vaccuum.


• Philippines
18 Oct
Sometimes if I eat first while I keep waiting for my wife to go home for some shopping. That's when I'm already hungry.

• Philippines
18 Oct
@marguicha
Yes we eat together. That's the usual thing we are doing.

• Chile
19 Oct
@Nakitakona
I always did that when my husband was alive



• Philippines
18 Oct
@marguicha
that ia great and live live to the fullest minus the pandemic


• United States
18 Oct
I'm sorry to hear about Dixie's friend. Enjoy your lunch today!

• Marion, Ohio
18 Oct
Enjoy the visit tomorrow. Sorry about the friend

• East Tawas, Michigan
18 Oct
I hope you have a nice lunch with Dixie and Humberto. They must feel terrible, losing one of their best friends

Didn't they live with you for almost a year?

• Chile
18 Oct
No. Those were other friends. But we have been very close for ages.