Happy Sunday Everyone!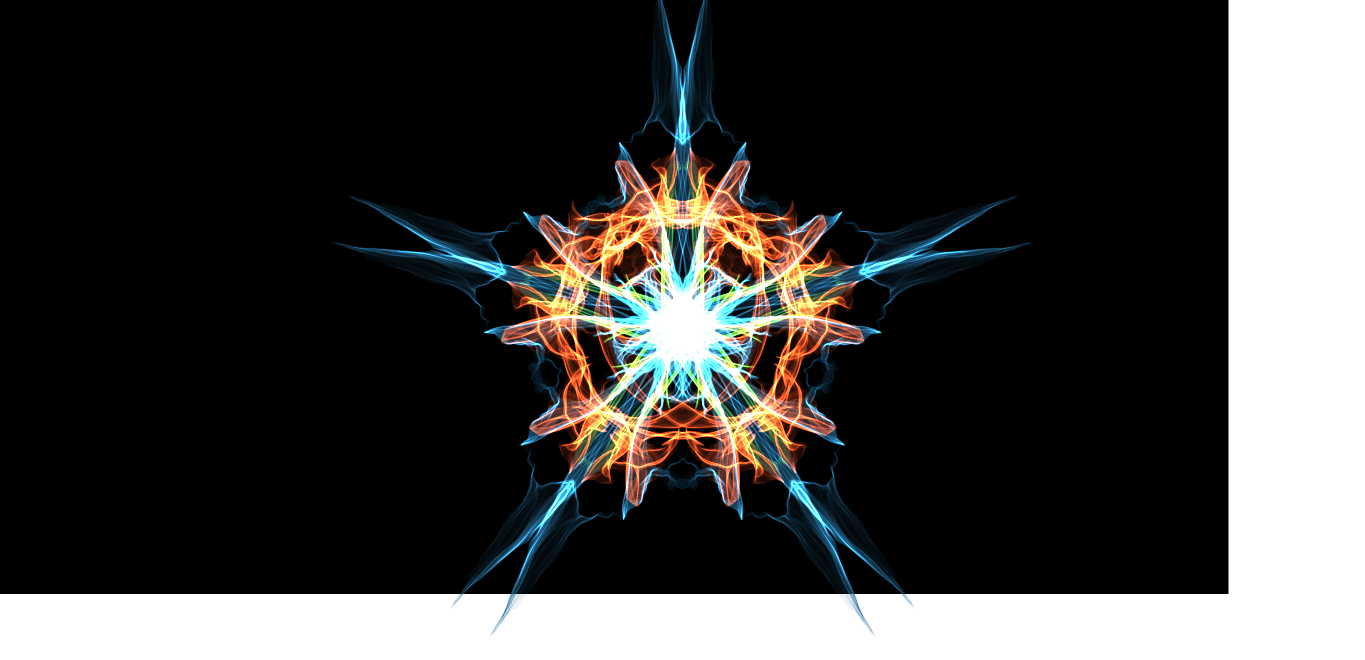 Roxas, Philippines
October 18, 2020 3:56am CST
How's your Sunday so far, my fellow myLotters. After a very busy week, I have been taking it easy since yesterday. Since Friday though, I have this feeling that my migraine is about to strike. Yeah, my migraine sometimes gives a day of warning before it really hits me hard. To prevent that, I'd sleep early and try to avoid looking at my phone or my computer most of the time. Anyways, I hope you all have a great Sunday! I hope I had enough rest already though. Anyways, we went to the baptism of my niece's first born son earlier today. It was good to see them after quite some time... maybe it was more than a year already. After that... I took a nap earlier. Then I made this image using weavesilk web-abb. It's also quite relaxing to create. I just let my finger run across the screen.
10 responses


• United States
19 Oct
Hope you don't get a migraine ever! Have you researched any holistic cures for it? I like herbal cutes, like the one I found for backaches, white willow bark & it worked! Been online window shopping and found a good price for a toaster oven that I hope my cousin can cart home for me.

• Roxas, Philippines
19 Oct
Thanks. when I feel it start creeping.. I'd usually get more sleep and have a cup of black coffee... usually does the trick for me. I don't want to take any pain killers unless the pain becomes unbearable.

• United States
8h
@jrlcentral
Holistic herbs may help stop migraines. It's not pain killers. But you got to do what's right for you. I just feel you shouldn't suffer. Take care.

• Philippines
18 Oct
Hope your Sunday was fine!

• Roxas, Philippines
18 Oct
Yes, it was, Allen. Thank you

• Philippines
19 Oct

• Roxas, Philippines
19 Oct


• Roxas, Philippines
18 Oct
Thanks. I guess I had enough rest that it did not strike. :). Thanks

• Roxas, Philippines
18 Oct
Yup. It's new to me too. It's great. Try it. The site is weavesilk.com.

• Zagreb, Croatia (Hrvatska)
19 Oct
very relaxing but, some neighbours were celebrating. thankfully, they stopped it at 11 p.m.

• Philippines
19 Oct
it looks like a parol (christmas star lantern).

• Las Pinas City, Philippines
19 Oct
Your from roxas city ? Am I right?