I have to go and get ready.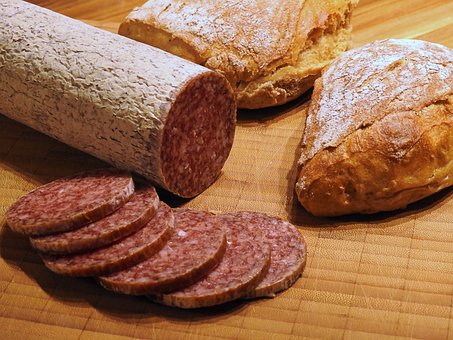 Chile
October 18, 2020 10:59am CST
The roast beef is in the oven. I can smell it from my room. I´ll go and check it and then I´ll go and take a beauty shower (one of those in which you literally melt there). But still, I will put on something comfortable. We will be in family. Just the 3 of us. See you this evening. Today I will wear a new mask in honor of the occation.

Have fun.


10 responses


• Montrose, Scotland
18 Oct
I can smell the Roast Beef from here.

• Onaway, Michigan
18 Oct
Your beauty shower sounds heavenly enjoy


• United States
18h
I've never heard of a "beauty shower" before. I usually take one of those when I'm stressed. That is when I use my homemade body scrub. If you're going to use body scrub, use it AFTER you have shaved. You will go through razors so fast if you scrub then shave. It's because of the coconut oil in the scrub I think. If I scrub every week I still stay pretty smooth after shaving. If you're interested in a recipe let me know and I'll post the recipe for the scrub that I just got done using.