My Money Making App Is Not Working!!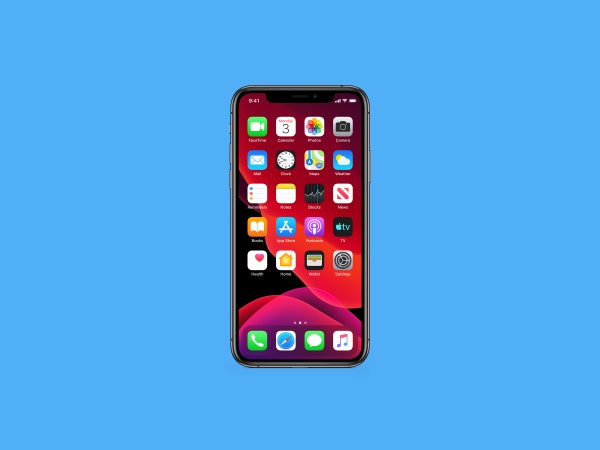 Washington, District Of Columbia
November 19, 2020 11:48am CST
One of my apps I use to make money will now suddenly not upload my work. It says uploading pictures but never uploads it then says save for later. Then gives me two hours to upload. And then never uploads after I try I don't know how many times. Then returns the gig back to the list! After all that work. This is a way I make money with my phone. I'm just cashing out my remaining earnings. And take them off my phone until I get a new phone I guess. This is ridiculous! I could really use this money!!!
8 responses

•
20 Nov
How old the current phone u used and what the brand name? Why do u think the phone could not load properly??

• Pakanbaru, Indonesia
20 Nov
I am sorry to hear that. Did you contact the support? Maybe they can help?




• Dubai, United Arab Emirates
22 Nov