Claudia is coming for a cup of coffee. She is not smoking.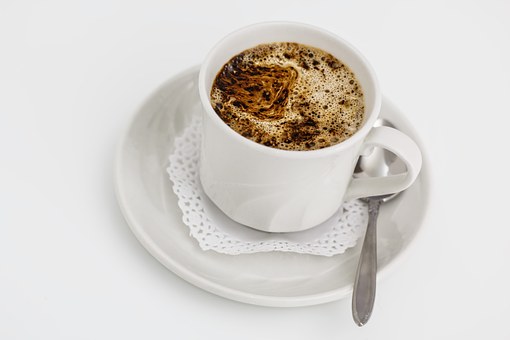 Chile
November 22, 2020 9:08am CST
Claudia called me a while ago. How about a coffee with me as soon as she took a shower? I said yes, I´d take a shower too. She will not drink coffee though. Maybe she´ll bring a soda. She is not drinking coffee since she stopped smoking. Everyone has their mantras to quit and if it works it is welcome. I quit using math. It was either smoking or vacations as my late husband was the main provider. I smoked then at least the plane fare to any part of the western hemisphere. I opted for vacations. And it wasn´t easy. Claudia quit this year. Maybe she still yearns for it. Smoking is not a habit as some people believe. It is an addiction and should be treated as such. I had to shower in a jiffy too. Later on I will look for my tweezers, lost in my bed. See you later, friends.
9 responses

• United States
29 Nov
Though I have never been a smoker, I grew up with both my parents smoking and all of my aunts and uncles. I learned later that all four of my siblings smoked for years. Thank goodness, I know that some of them have stopped. I'm not sure about all.


• Bunbury, Australia
23 Nov
I hope you find your tweezers before you next go to bed.

• Philippines
22 Nov
I do not know why people smoke really, so I can't comment on the matter. Since health-wise, smoking is an addiction, Claudia's quitting is beneficial to her own health.


• United States
22 Nov
Sometimes even if you quit smoking you can take it up again if you arond a smoker. Best to steer clear of them if you can.