can be lost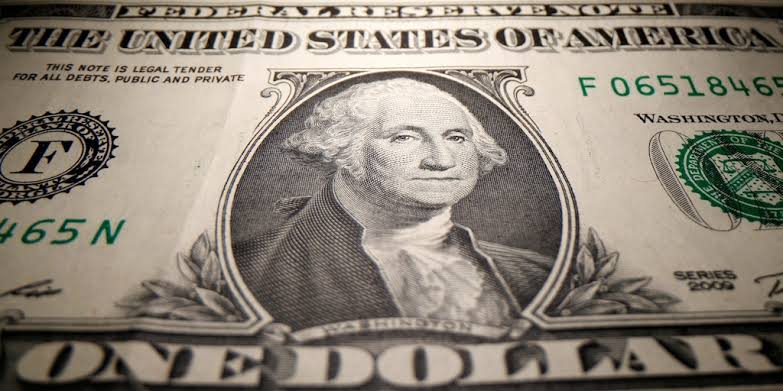 United States
November 23, 2020 8:08am CST
I've experienced strange things, I found two dollars on the street and took it and kept it, at that time I thought it must be a fortune from God for me, Unfortunately, the next day since I picked up the two dollars I started losing 5 dollars, much more lost than I could scatter on the street, Do you think that I have taken the dollars that are the rights of other people on the road at that time so that God took the dollars by eliminating them, or is this all just a coincidence?
9 responses



• United States
24 Nov 20
@youfiq
It happens. I found $15 once, blowing in the wind. A $5 sailed by and then a $10. It was at a mall on a windy day. There was no one around and I did walk around a bit to see if there was anyone looking for it. I did not steal it and it was strange that it came to me standing outside in the wind.





• United Kingdom
24 Nov 20
In life we can find some things and lose some things. It is a coincidence I believe. Funny and strange things can happen. Like I bought a beautiful crystal tree. It looked amazing and I kept it safe on my travels back home from lovely Malaysia. I took it out of its packing and it broke. I was so lucky as a friend said she knows who could mead it. This kind person mended and I gave her 5 pounds for this work.

• Israel
23 Nov 20
@youfiq
I think it is a coincidence, unless you feel G-d gives and G-d takes.







•
23 Nov 20
well u didnt steal it so i dont think you're being punished. it's coincidence to me