Perhaps I Was Just Born Too Soon...

November 23, 2020 6:30pm CST
Collectively, humanity is insane. We have a bathtub full of problems. We use a spoon to transfer them into a bucket, then pour the bucket back into the tub to empty the bucket. While not the answer to all of our problems, tech is the plug in the tub. Pull it.
2 responses

• Oklahoma City, Oklahoma
24 Nov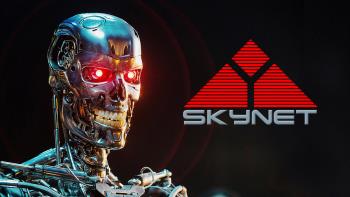 I agree with you ... Pull the tech, throw it out with the bathwater, and get to hard work-- ... no

you meant that tech 'THE DRAIN' that's plugged up by ... the Luddites' fear (fed by movies like TERMINATOR ... fearing that 'the machines' will take over

) But ... there IS the dopamine-boost you get from 'getting paid for a job well-done'


• United Kingdom
24 Nov
Luddites weren't idiots. History proves their case. Mechanisation reduced jobs thats a fact.


• United Kingdom
24 Nov
When the industrial revolution started in the 18th century there were protests by a group called Luddites. They thought increased mechanisation would make their jobs obsolete...and they were right

With the ever advancing technology we have now people are probably scared just the same as they were then. Increasing population+ decreasing jobs = a problem.

•
24 Nov
Only a problem if people stay stuck in the mindset that money is the only way to survive.

Just saying....

• United Kingdom
24 Nov